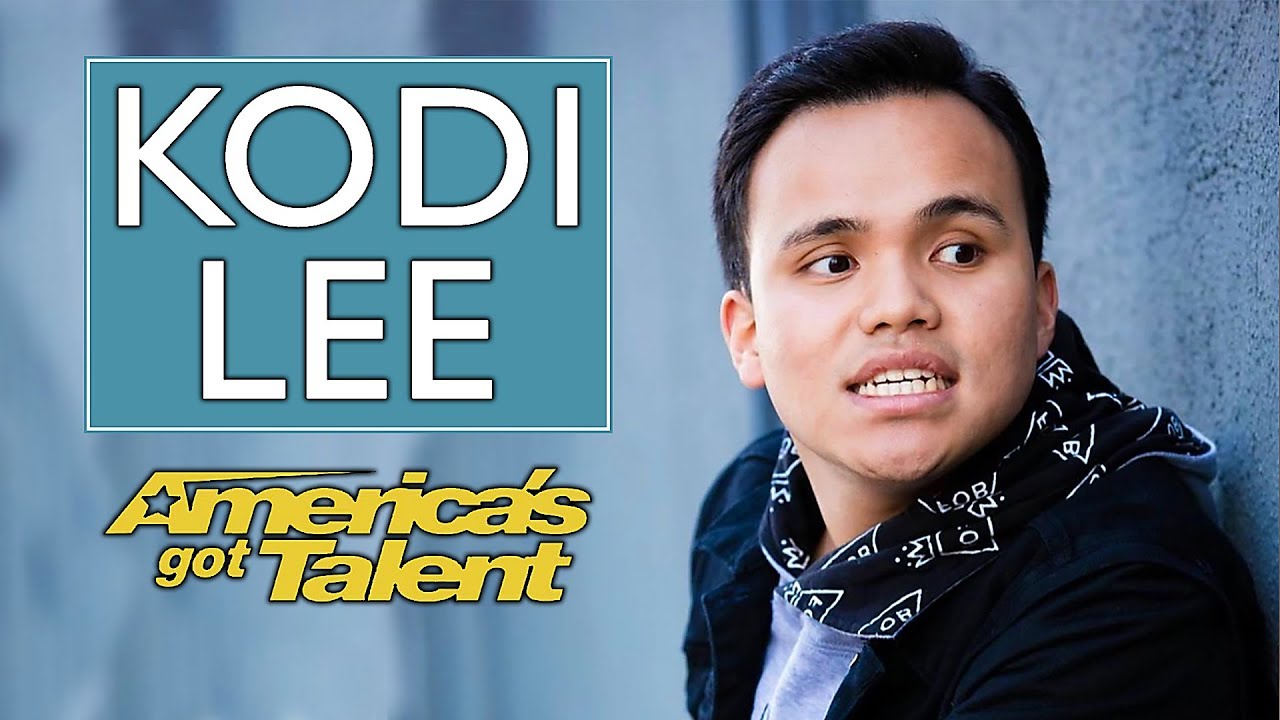 Hello again! This is Jonathan Feldman with another edition of DisabiLife, and another spotlight on disabled characters in the media!
________________________________
This blog is part of an ongoing series on disabled characters in the media. Some prior segments include a blog on Dr. Shaun Murphy from The Good Doctor, and Dr. Tannis from the Borderlands video games. Today, I'll be journeying into reality TV; so while it may be a stretch to call this individual a 'character', there is no doubt that he is full of character, so I'm going to say that he fits the bill anyway! So, shall we begin?
Kodi Lee (America's Got Talent)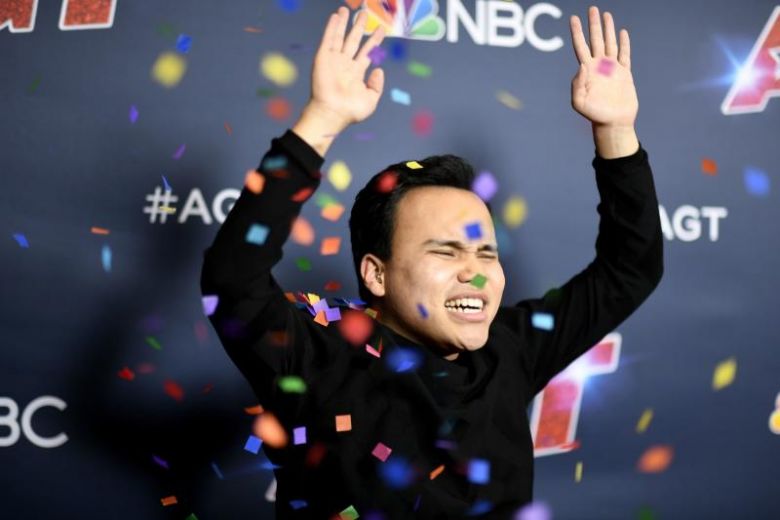 NBC's America's Got Talent has had a variety of contestants with disabilities over the years. Past acts have included a comedian with Tourettes Syndrome, and a violinist who has lost all feeling in his hands, among others. This season also had its share of disabled contestants, with a blind blues singer and a comedian who was born without most of his arms. But today, I'll be focusing on Kodi Lee.
Kodi was born legally blind, suffering from optic nerve hypoplasia, as well as Addison's disease. Later, he was diagnosed with autism. However, it was quickly discovered that he not only had a passion for music, he had a talent for it as well. In fact, Kodi is considered a musical savant, and one of only about 25 currently in the world with that level of ability. He can sing, play the piano (which he taught himself to play), and write songs. Kodi can also memorize a song after hearing it only once.
This past May, Kodi auditioned for AGT, singing and playing Leon Russell's, "A Song For You". His performance moved all 4 judges to stand and applaud, and moved one judge to give him the Golden Buzzer, sending him straight to the quarterfinals. There, he aced his rendition of Simon and Garfunkel's, "Bridge over Troubled Water", then did it again with Calum Scott's, "You Are the Reason", in the semifinals. Finally, his stunning performance of Freya Ridings', "Lost Without You", sealed his victory, earning Kodi the title of AGT's 14thchampion! Kodi has stated that he will use the $1 million prize money to, among other things, buy a grand piano in every color.
I usually don't like singing acts on AGT, since the singers are usually only 'okay' at singing, and they rarely ever sing as well as the artists who originally sang the same songs. However, I found Kodi's performances so moving, and so well done, that I actually gave him 10 points out of 10 each time I voted: Something I've never done before for a singer, and rarely done for other acts that I actually like. He truly deserved this win.
Well, I hope you enjoyed this entry! See you next time for another segment of DisabiLife!
________________________________
Written By: Jonathan Feldman
This blog post was written by a member of the eVero Outreach team. The Outreach program aims to teach individuals with disabilities marketable job skills, and enable them to find gainful employment. To learn more about eVero Outreach, click here.