Every organization involved in an Individual's care needs to see the big picture.
The eVero Integrated Care Management™ (ICM) platform unifies disparate provider databases, creating a collaborative, compliant, 100% paperless environment where all data follows the person. Add powerful integrations with Payroll, Billing, HR, and Accounting systems, as well as automated processes and workflows, and you get a connected ecosystem spanning the entire care continuum — from I/DD Provider Agencies, Fiscal Intermediaries, Support Brokers, and support staff to the families and Individuals they serve.
The platform also offers comprehensive reporting, from individualized metrics to big picture analytics, and all of the data is fully encrypted, HIPAA and HITECH Act compliant, and accessible 24/7 via the web or mobile apps. From electronic health records (digitalAGENCY™) to self-directed services (EMPOWER™ SDS) to Electronic Visit Verification (eVero EVV), our ICM™ platform powers innovative solutions — freeing up your time, so you can focus on providing the best care imaginable.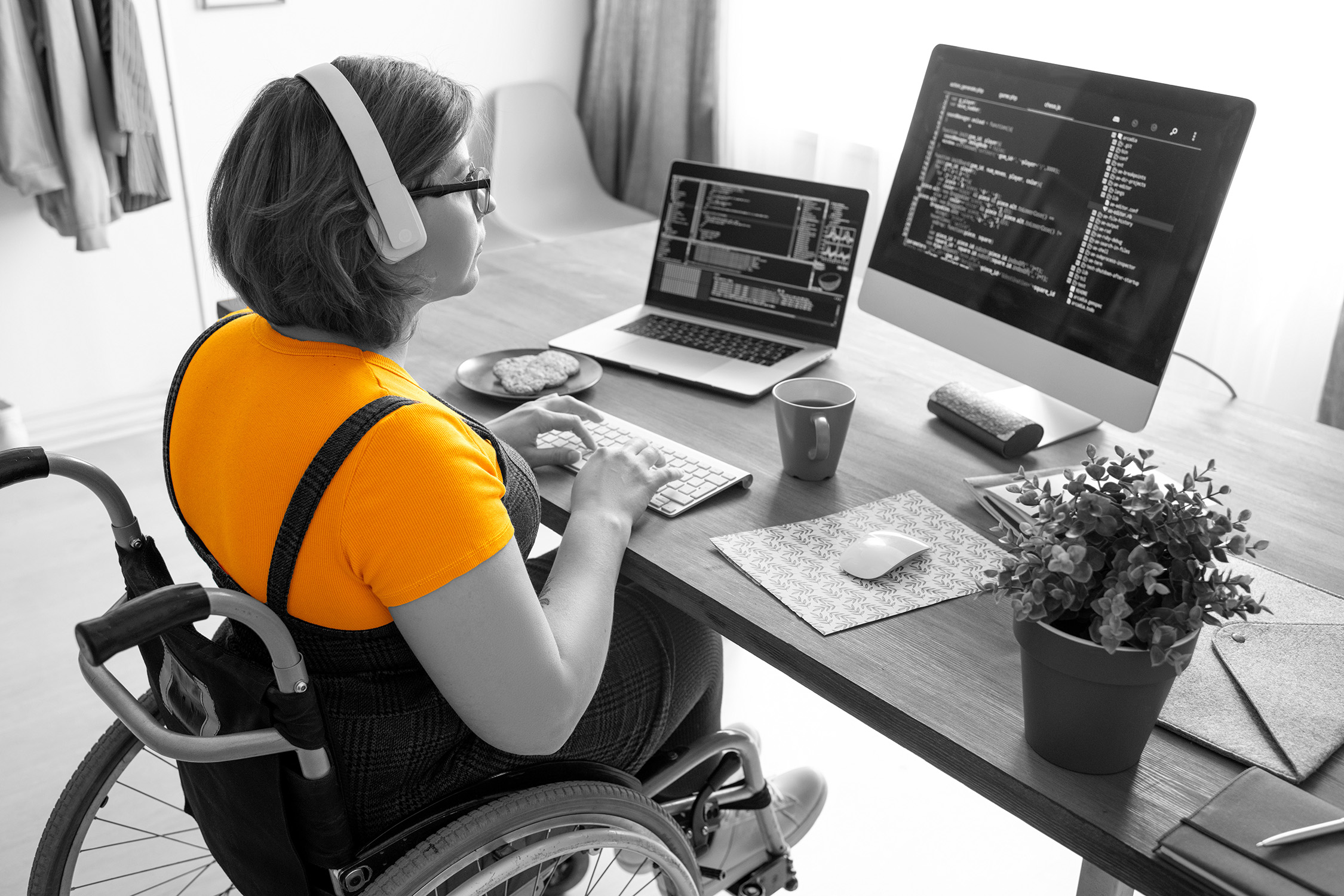 Data needs to be connected.
Too often, we run into visibility and accessibility issues when data is collected and saved in multiple places. Databases need to be interconnected and EHRs need to 'talk' in real-time. When data is isolated, it is inherently limited. The eVero ICM™ platform solves this limitation by connecting databases of different organizations and allowing them to communicate fluidly together.
Data needs to be person-centered.
Every person's care is unique to them. People can receive different types of care and services, and all of this information needs to be accessible and easy to understand. With our platform, we make sure that the data follows the person. This way, each organization that serves any individual can keep track of the care they're receiving.
The need for a connected ecosystem.
The highest quality of care can only be achieved when an individual's data is properly connected. Every organization and service provider that is involved in a person's care needs to be able to see the big picture in order to make the best decisions. Our API, integrations, and industry-leading partners allow this to happen.
We want you to feel confident with your data.
Shooting us an email takes just a few seconds. Let us set you up with a demo and show you what's under the hood of the eVero ICM™.
A collaborative environment where the data follows the person

MyCarePortal™ for Care Recipients & their Circle of Support

Easy Integrations with Accounts Payable, Billing, & Payroll processes

COMPLIANT
Electronic Visit Verification
Built-In Compliance with HIPAA, HITECH Act, & NY SHIELD Act