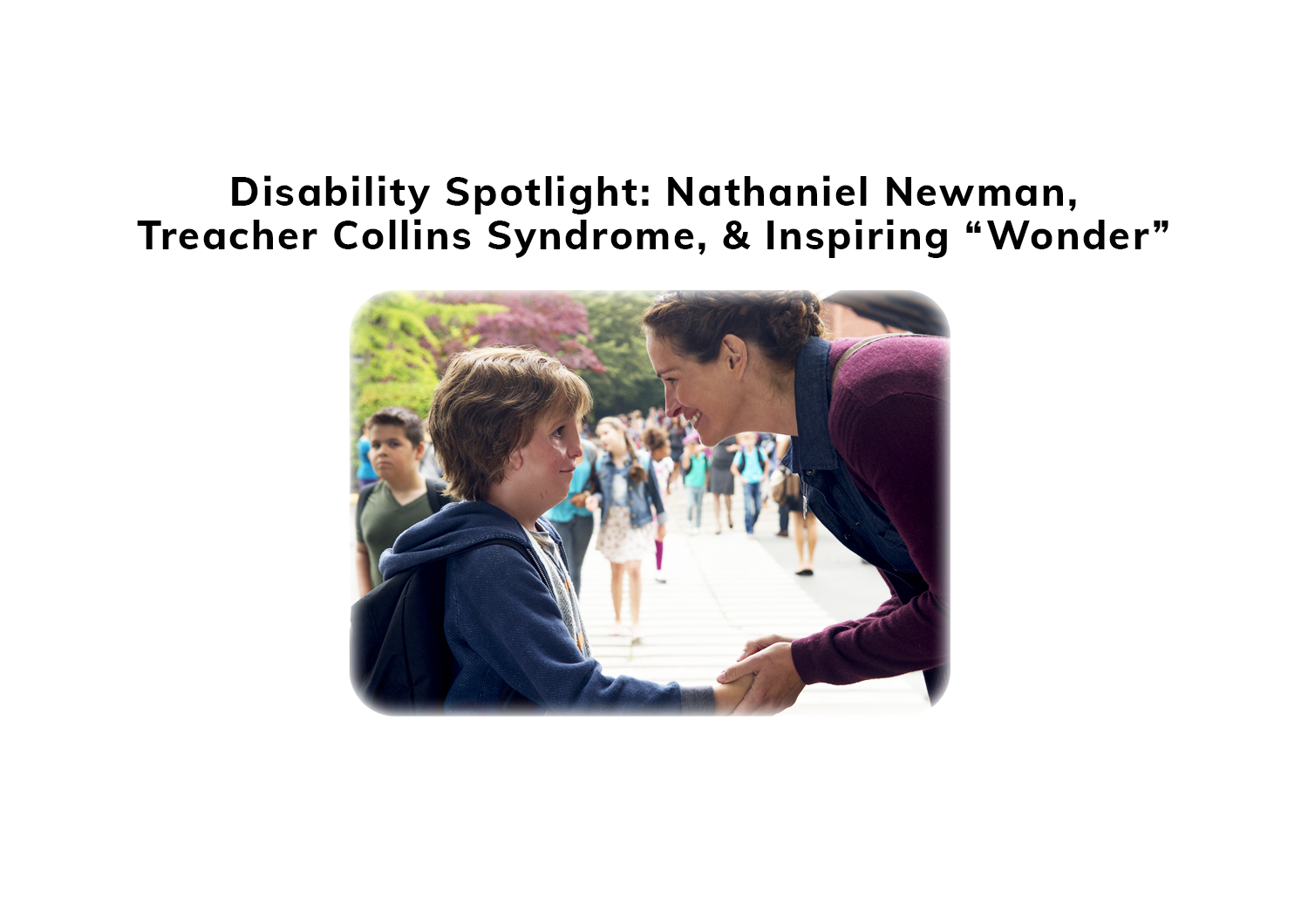 Spotlight Blog: Wonder and Nathaniel Newman
Today, I am here to discuss the 2017 movie Wonder, Treacher Collins syndrome, and a boy named Nathaniel Newman.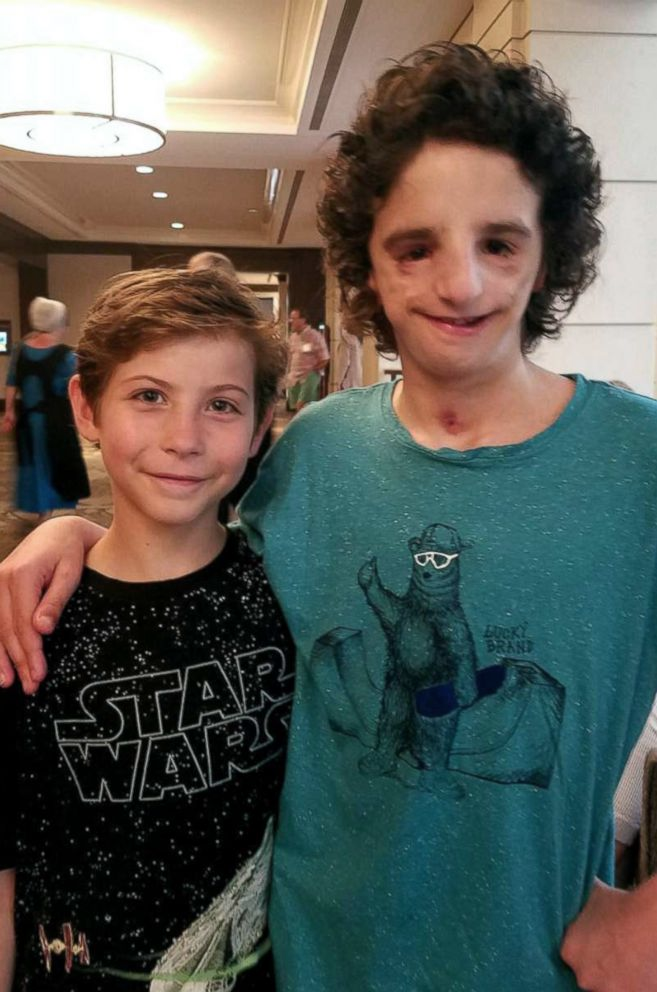 Wonder (2017) is a movie based off of a book originally written by R.J. Palacio. It's about a young boy, Auggie Pullman, who has a cranio-facial condition, and has gone through 27 different surgeries. Auggie is transitioning from being home-schooled to going to public school as he approaches the fifth grade.
I found this story very compelling, especially as the film and book describe all of the struggles that Auggie goes through. As you can imagine, Auggie has a difficult time transitioning to school, but Wonder also shows how he is able to make friends.
In the film, Auggie's parents, big sister, and pet help him to cope with all the bullying he experiences when he first begins attending school. By the end of the school year, though, Auggie has turned the people that were picking on him to his friends.
Around the same time this movie came out, there was a piece done on ABC's 20/20 called "Wonder Boy". The segment covered the story of Nathaniel Newman, a boy with Treacher Collins Syndrome, who was basically going through the same thing as the character Auggie from Wonder (2017).
You can watch the segment from 20/20 by following this link.
The Newman family wasn't sure what to do when their son Nathaniel was born with Treacher Collins Syndrome. However, soon after Nathaniel Newman was born, Christina Aguilera sang her original song "Beautiful" at the Emmy's. This song gave Newmans strength, and inspired them greatly.
"Beautiful" became the 'family anthem' for the Newmans, and they continue to play that song for Nathaniel every year on his birthday.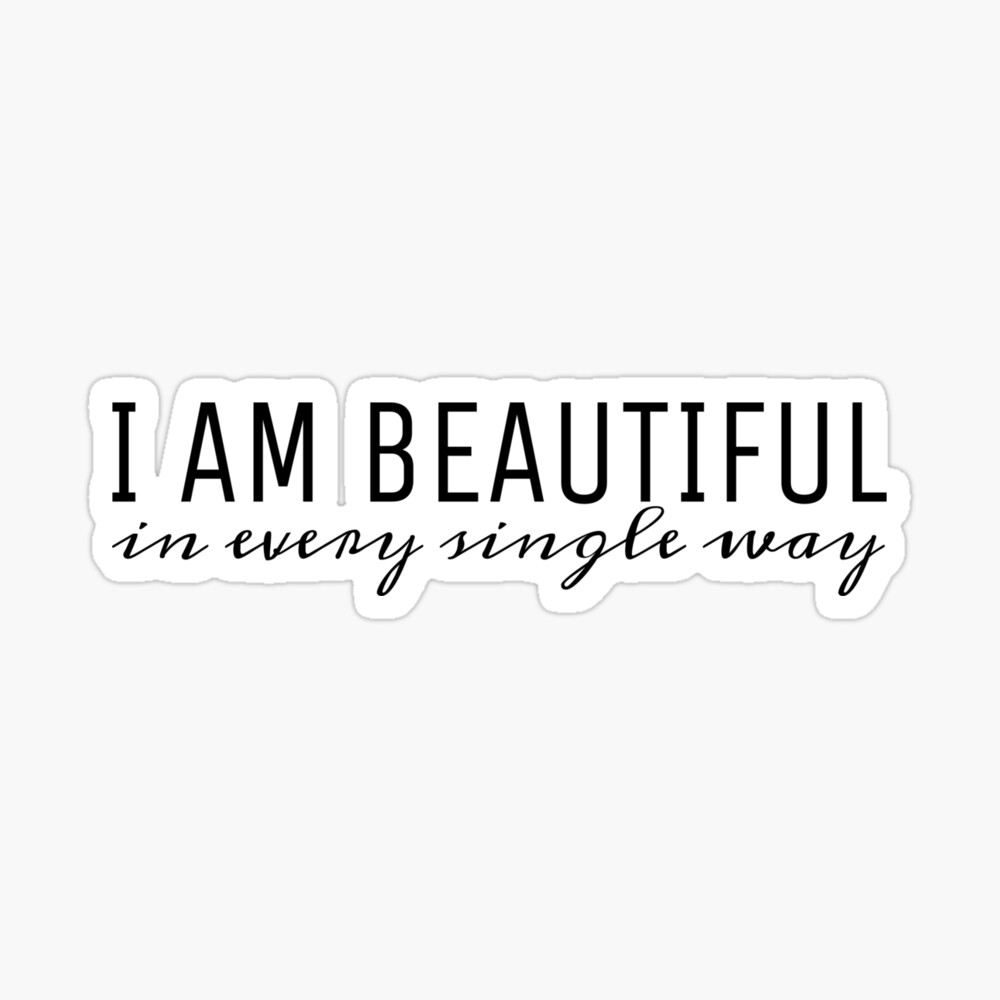 The Newmans chose to home-school Nathaniel until middle school. One night, the family was out to dinner together when Nathaniel's father came to an idea about how to introduce Nathaniel to his classmates before the school year.
Nathaniel's parents sent an email, which included movies that he liked, information about his three dogs and a brother, and his condition. The email went on to say, "When you see me, I want you to treat me as a normal person".
At the end of the email, the Newmans included a picture of Nathaniel, and this went on to affect his feelings about attending school.
I like how in the movie Wonder, as well as in the "Wonder Boy" segment on 20/20, the family is there supporting everything that the young boys go through.
If you decide to watch Wonder or the piece done on 20/20, there is a quote that you will hear a lot by Dr. Wayne W. Dyer, which struck me: "If you have to choose between being right and being kind, choose kindness and you will always be right".
________________________________
Written By: Patrick Clare
This blog post was written by a member of the eVero Outreach team. The Outreach program aims to teach individuals with disabilities marketable job skills, and enable them to find gainful employment. To learn more about eVero Outreach, click here.