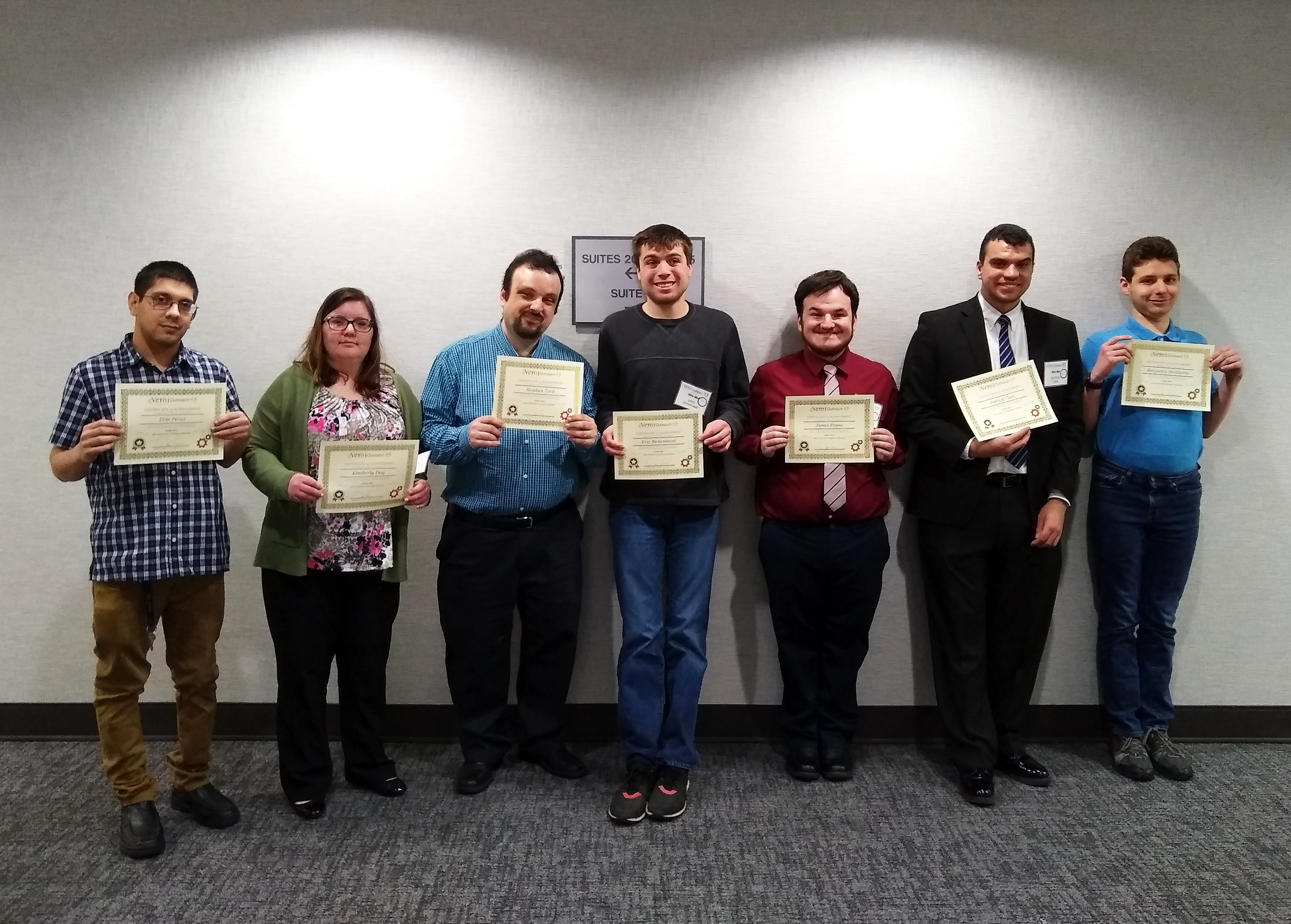 Hi, Jonathan Feldman here again!
eVero Outreach just finished up another six-week session of our Hire Me! Interview Skills Seminar.
This season, we hosted groups from YAI Westbury and Life's WORC, and I think everyone learned a lot from the experience.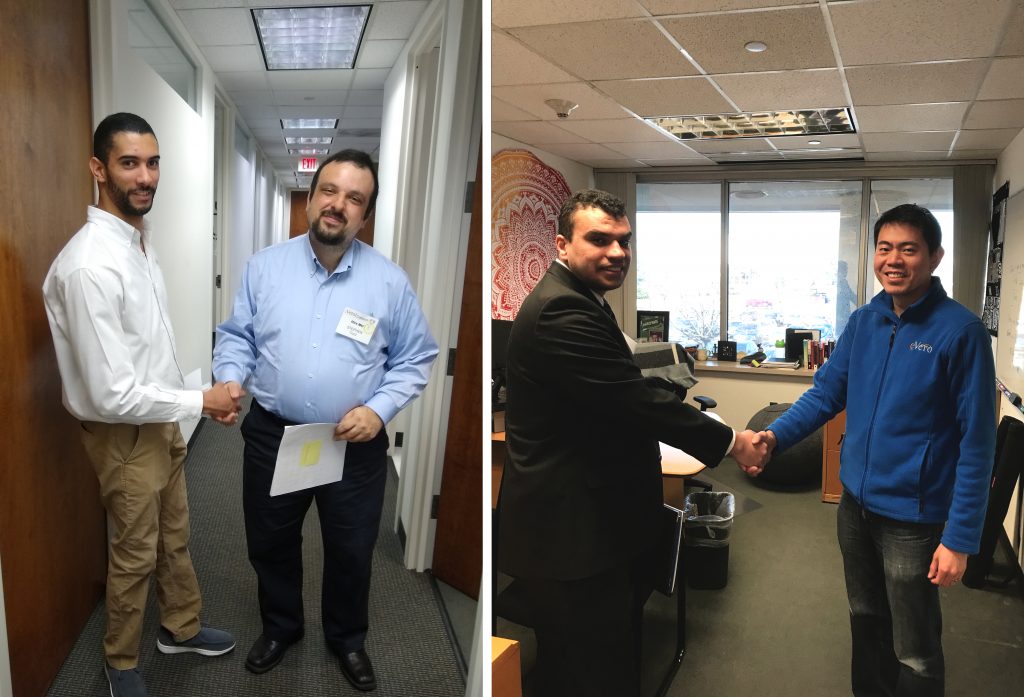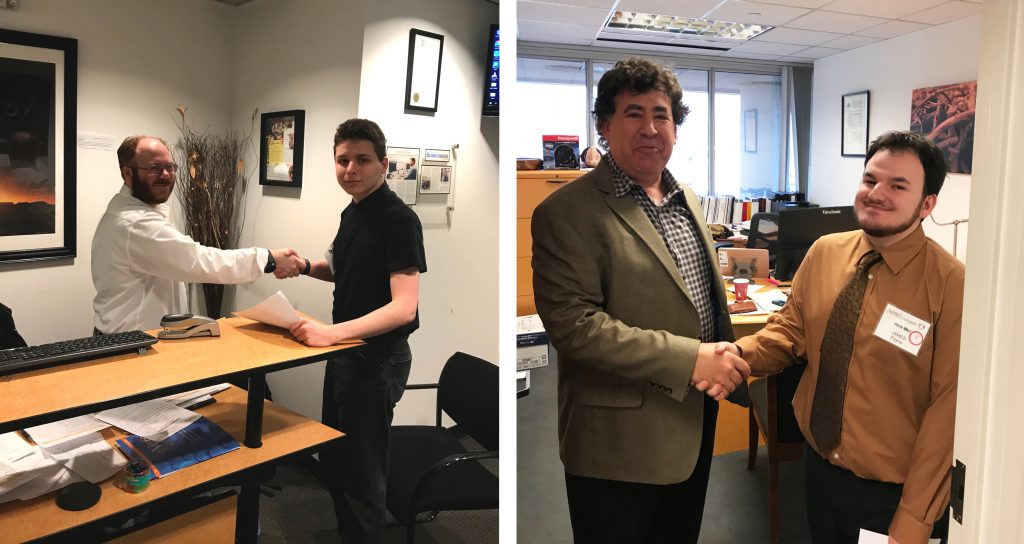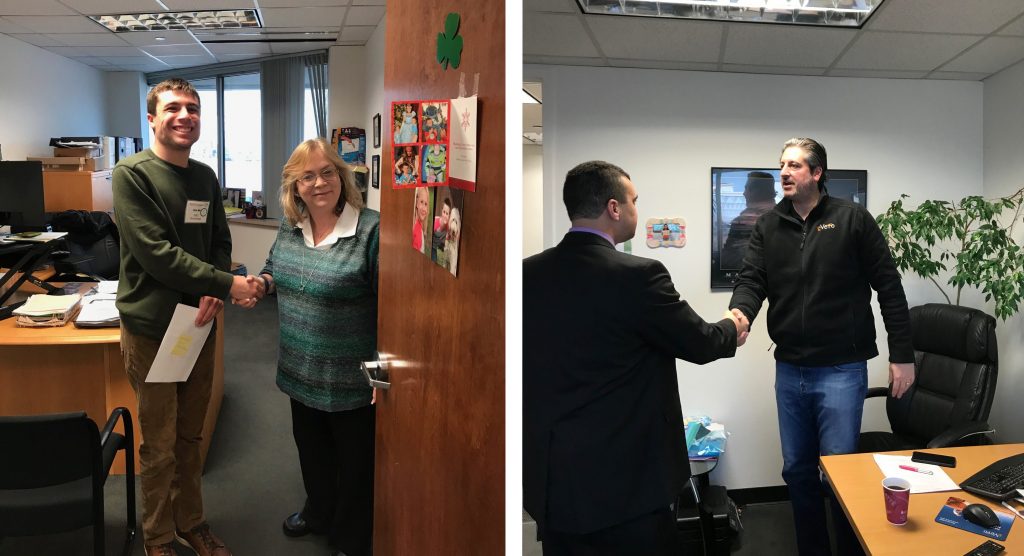 During our six weeks, we covered everything about the interview process:
where and how to look for jobs
how to fill out a job application
how to follow up on an application
prepping for a job interview
(and of course) the interview itself!
Additionally, Stephanie Lupo Johrden, an employment specialist from YAI, came in a few weeks into the seminar. She spent the day talking to everyone about the do's and don'ts of scheduling and preparing for interviews.
Thanks so much to Stephanie for joining us, and helping to prepare our class!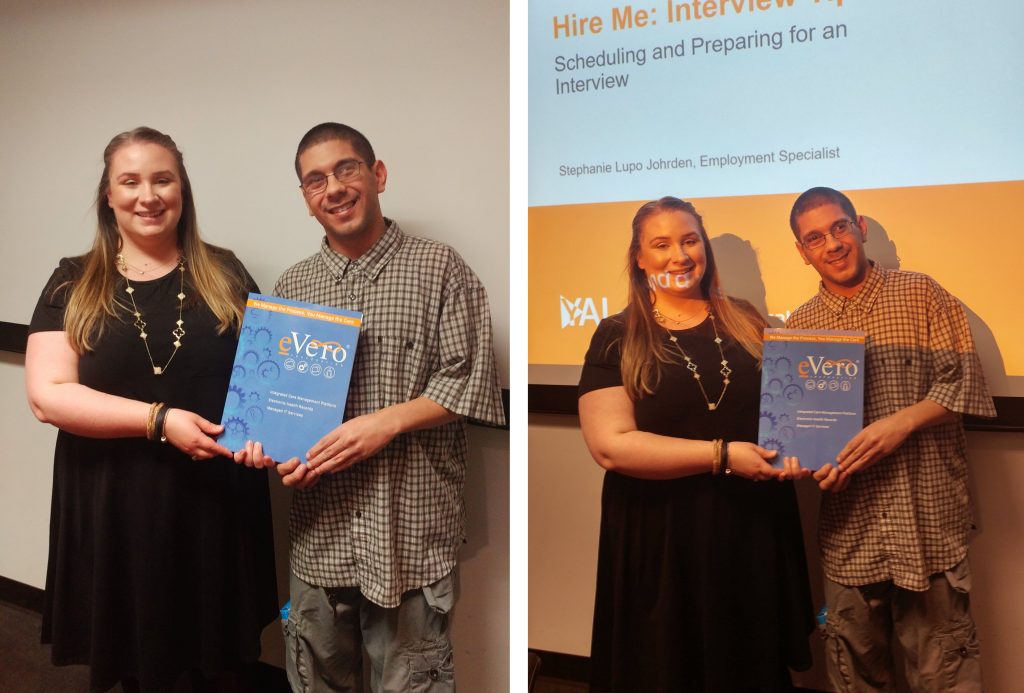 During the seminar, we also worked on a number of interactive exercises with the students, including practice follow-up calls, an interactive online quiz game, and 3 weeks of mock interviews with our employees (myself included).
Anyway, that's all for now. See you next time!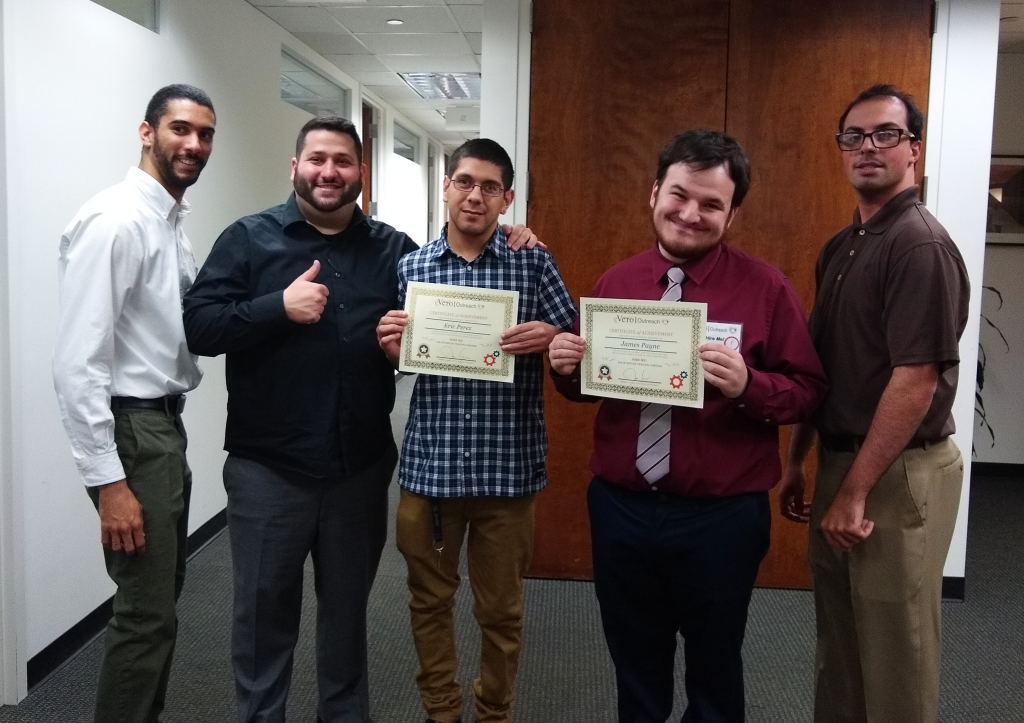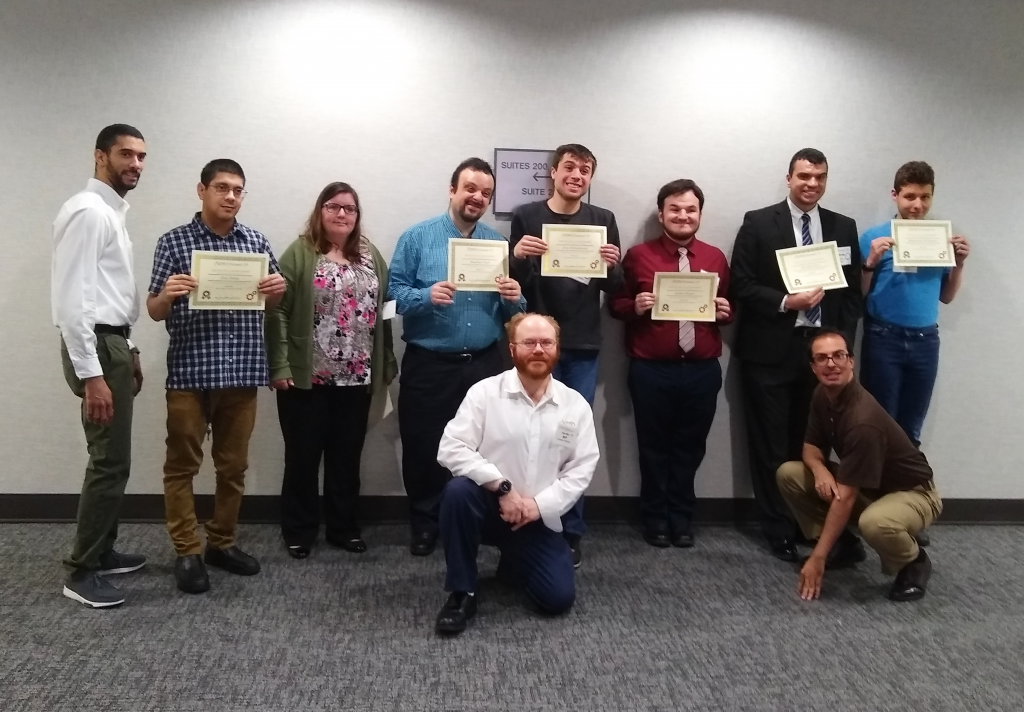 ________________________________
Written By: Jonathan Feldman
This blog post was written by a member of the eVero Outreach team. The Outreach program aims to teach individuals with disabilities marketable job skills, and enable them to find gainful employment. To learn more about eVero Outreach, click here.