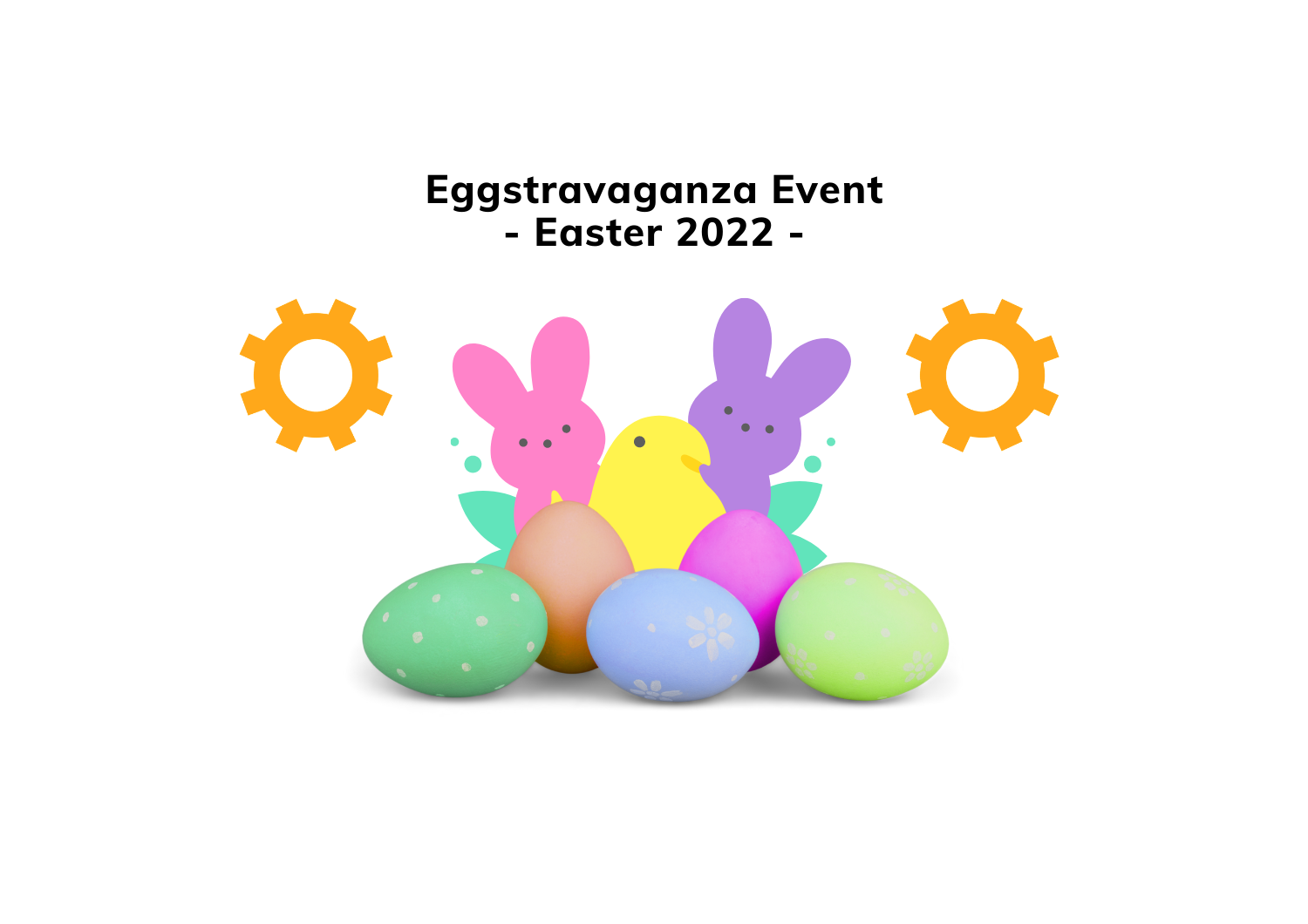 This week, eVero Engage held its first Eggstravaganza Event!
---
Leading up to this week, employees were divided into teams to build peep dioramas. Members in each group were given specific tasks (such as building, gathering supplies, planning, and etc.), and there turned out to be a healthy amount of competition and creativity expressed!
On Thursday, April 14th, we all gathered in the eVero office for an Easter egg hunt and wonderful lunch hosted by eVero Engage. Meanwhile, our team of judges (led by Costa and Christos) voted on their favorite diorama.
We're so proud of the participation and creativity involved, so we wanted to shared photos below!
Congratulations to the Peepville Fair for their unique & fun display!
Please scroll for photos of all the dioramas — and a warm thanks to all the eVero employees who participated.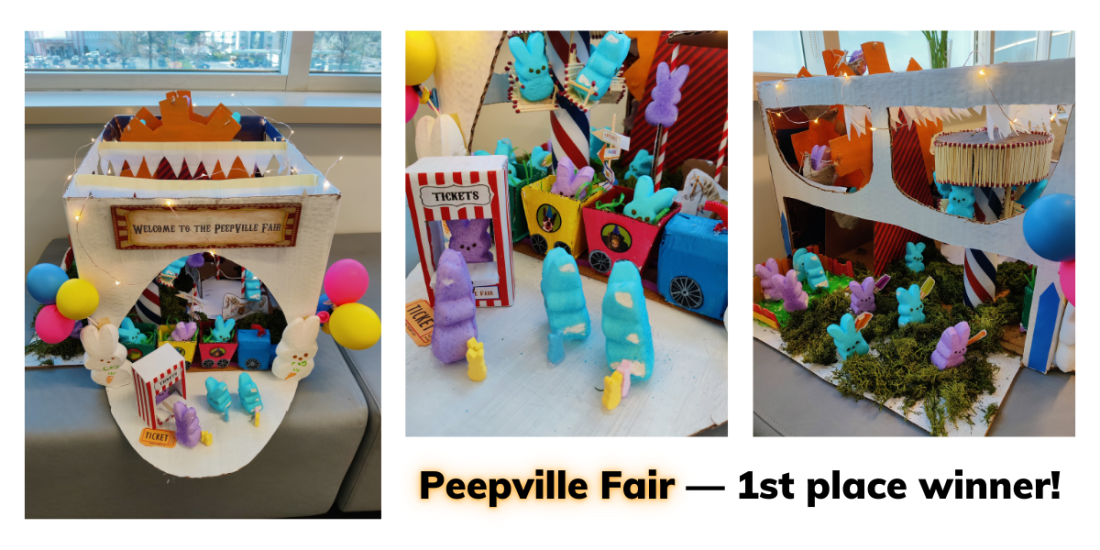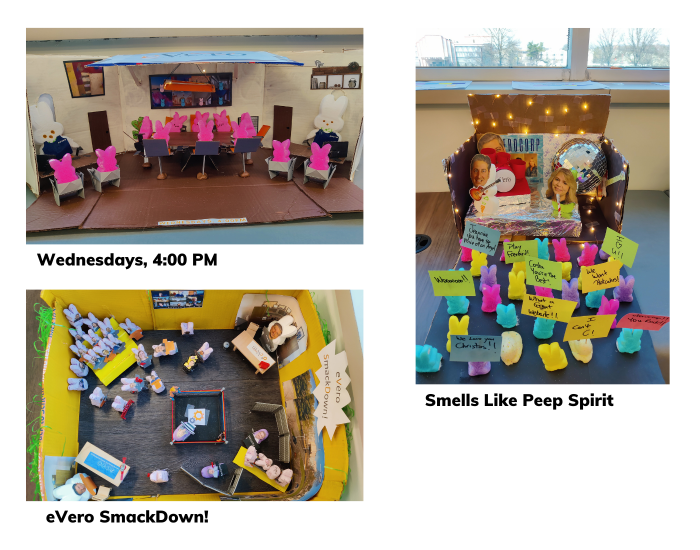 ---
Thank you to eVero Engage for hosting such a fun team-building event, and for treating us to such fun surprises in our Easter eggs.