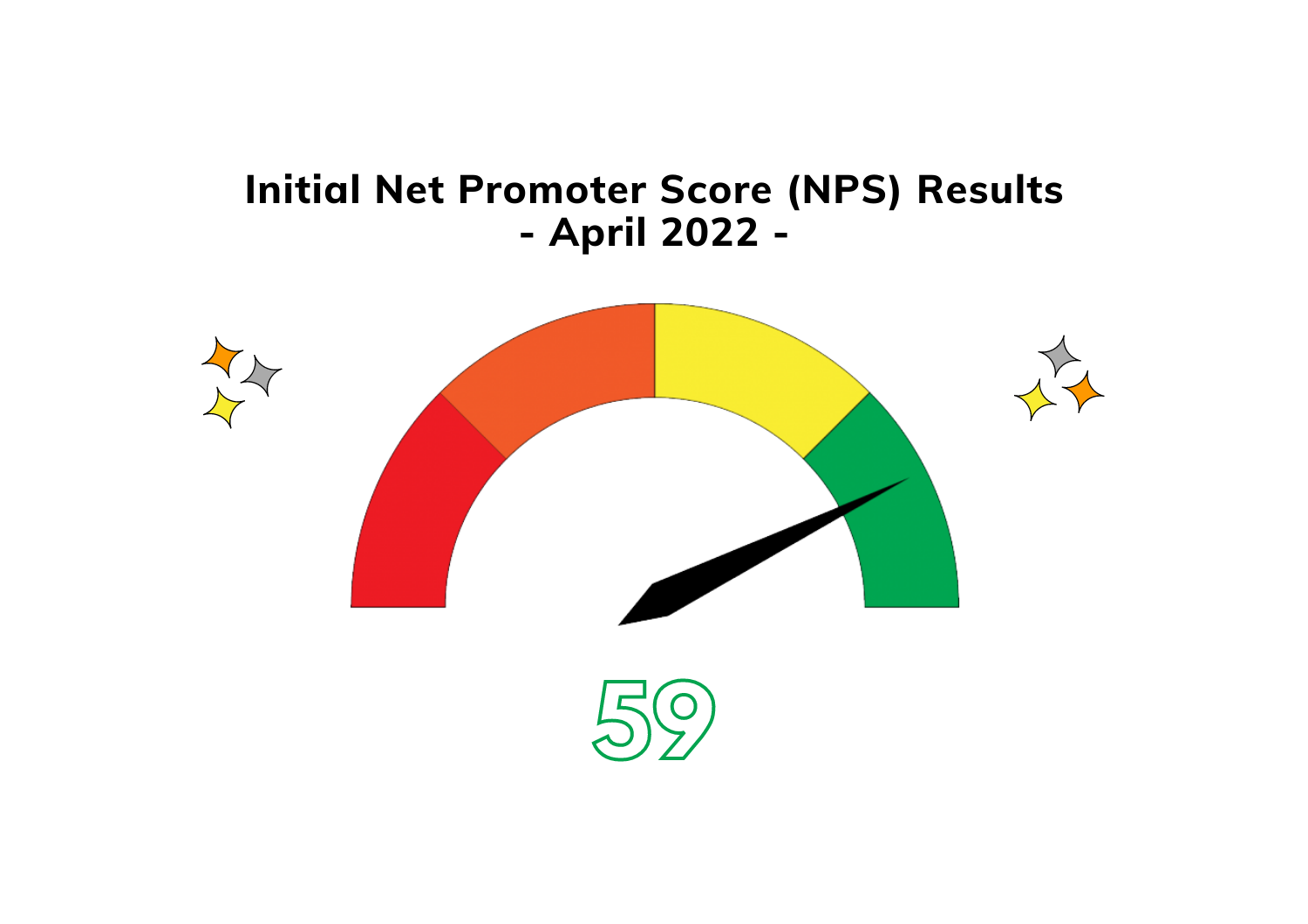 With a Net Promoter Score (NPS) of 59 at the Agency level, eVero is well above the software industry average for client satisfaction.
April 18, 2022; Melville, N.Y. – eVero Corporation, a leading software solution provider for the Home and Community-Based Services (HCBS) sector, today announced that it achieved a Net Promoter Score® (NPS) of 59 in its initial customer survey at the Agency level. This score is 14 points above the software industry average of 45, as reported by ClearlyRated®.
---
The Net Promoter Score (NPS) is a global standard for determining customer loyalty and satisfaction based primarily on the question, "How likely are you to recommend a company to a friend or colleague?" Respondents give a rating between 0 (not at all likely) and 10 (extremely likely), and a company's overall NPS score is calculated by subtracting the percentage of detractors (those who respond with a 6 or below) from the percentage of promoters (those who respond with a 9 or 10). The overall score is measured on a scale ranging from -100 to 100. Scores above 0 are seen as good, above 20 are favorable, and anything above 50 is considered excellent.

"Achieving such an impressive NPS score on our first survey is a significant achievement, and reiterates eVero's commitment to our clients and their commitment to us," stated Christos Morris, Co-Founder & Chief Executive Officer at eVero.  "We thank our customers for continuing to place their trust in us and truly value the longstanding relationships we've built."
"Meeting and exceeding our clients' expectations is what we strive for every day," added Constantine Morris, eVero's Co-Founder & Chief Technology Officer. "While these survey results are awesome, we'll continue working hard every day to provide our clients with innovative, best-in-class software solutions that they have come to expect from eVero."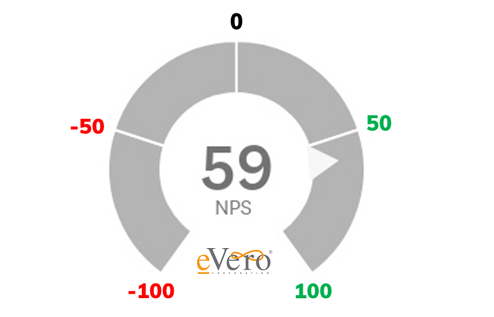 eVero Corporation has been helping long-term services and support organizations of all sizes solve complex technology challenges for over 20 years. Our proprietary software platform creates a connected ecosystem across the entire care continuum – from I/DD Provider Agencies, Fiscal Intermediaries, Support Brokers, and support staff to the families and individuals they serve – optimizing workflows while increasing transparency and productivity.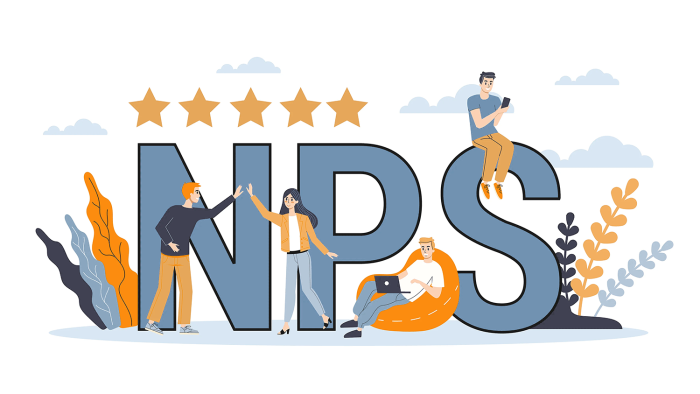 From electronic health records (digitalAGENCY™) and self-direction services (EMPOWER™ SDS) to mobile-app driven Electronic Visit Verification (EVV) and Medicaid billing and revenue cycle management (ACCELERATE™), eVero manages the process so our clients can manage the care.