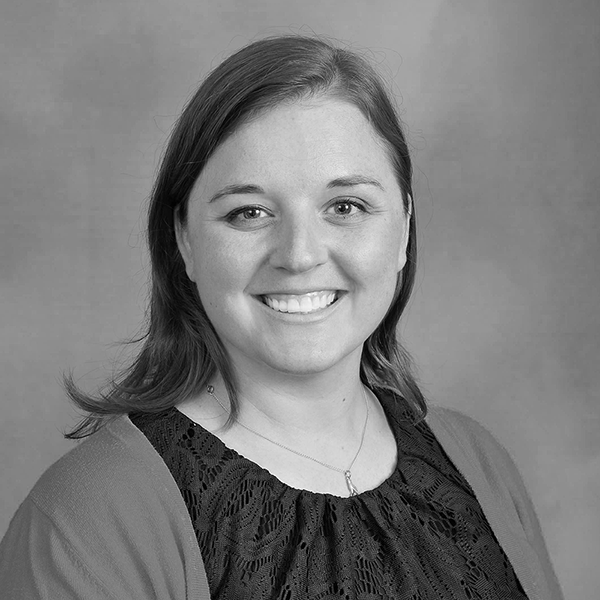 As Director of Client Success, Casey' Donovan's overarching goal is to ensure that our clients have a superior user experience and achieve maximum value from the eVero platform. She leads a team of Client Success Managers who are charged with handling a variety of product adoption and support responsibilities, including Product Demonstrations, Implementation & Onboarding Planning, Training, and Continuing Education Programs, and Client Retention Strategies. Casey and her team also leverage their customer relationships to provide client-specific feedback to eVero's Sales, Marketing, Product, and Software teams, and identify potential product enhancement and business expansion opportunities. Casey also serves as a subject-matter expert for regulatory compliance issues.
Before joining eVero Casey was on the client-side, working for numerous Agencies that provided support services to Individuals with Intellectual, Mental and Developmental Disabilities.  Her top-to-bottom involvement in the daily operations of these Agencies has afforded her an exceptionally wide range of subject matter expertise in this niche marketplace.
Outside of the office, Casey enjoys time at the gym, listening to a wide variety of music, and is no stranger to participating in karaoke events.
Casey received her Bachelor of Science Degree in Neuroscience from Franklin & Marshall College in Lancaster, PA; and earned her Masters of Science Degree in Industrial/Organizational Psychology from Baruch College in New York City.  Casey also holds a Graduate Certificate in Disability Studies from the City University of New York (CUNY) School of Professional Studies.