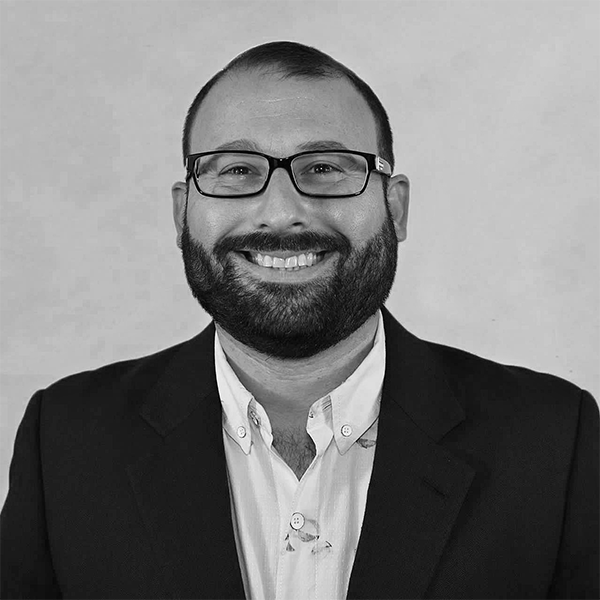 As Director of Technology and Chief Security Officer, Jared Belferder provides leadership and vision for two key eVero Information Technology groups. He has direct responsibility for internal and external technical infrastructure design, procurement, and support, as well as supporting eVero's Software as a Service (SaaS) platform and  Managed IT and Network Services offerings.  Jared also plays a critical role in the recruitment and development of IT departmental staff.  During his fifteen-plus-year tenure at eVero, Jared has served in a number of progressively responsible positions including Network Engineer and Architect as well as Virtual Technology Officer. This experience provides crucial knowledge that enhances Jared's ability to serve as Chief Security Officer, where he ensures eVero's technical compliance with industry and regulatory standards in regard to HIPAA Security, Hitrust, HITECH, and SHIELD Acts.
Jared is an IT industry veteran with over twenty years of granular-level experience. Prior to eVero, Jared spent five years at Computer Associates, Inc. (CA), a Fortune 500 software company, where he was a member of the Senior Systems Administration team in the Global Information Systems Department.
Jared earned his Bachelor of Business Administration in Computer Information Systems from Hofstra University's Zarb School of Business. As a father of three boys, Jared and his wife reside in South Bellmore, New York keeping busy through ventures in camping, fishing, and bowling. Jared also serves as Vice President of Membership for Congregation Beth Ohr.