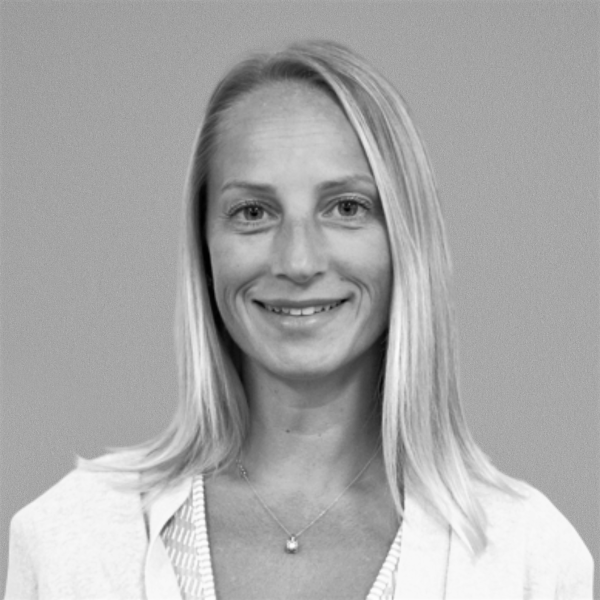 As eVero's Director of Client Services, Meredith Cottrell leads eVero's Implementation, Project Management, Account Management and Support teams. She and her team take full project lifecycle ownership of complex corporate initiatives, including ones spanning multiple business lines, to ensure timely project completion and end-user/client satisfaction. For each initiative, Meredith's team identifies and collaborates with key stakeholders, outlines objectives and milestones, coordinates meetings and checkpoints, sets timeframe goals, and procures necessary resources, all while keeping compliance and regulatory requirements in mind. Using her "divide and conquer" strategy, Meredith breaks initiatives into tasks and subtasks, and delegates responsibility for each. All projects are monitored for responsibility assignment, project milestone accomplishment, and goal achievement. Initiatives may be internal-only, involving eVero project managers, department heads, and executives, or external, involving clients and/or vendors
Prior to joining eVero, Meredith held IT-related Project Manager, Project Coordinator, Systems Administrator, and Training Specialist positions at companies in the Pharmaceutical Industry.
Meredith holds an Associate Degree in Communications from Nassau Community College and a Bachelor of Arts in Psychology from Dowling College.  She lives with her family on Long Island where they enjoy a host of weather-permitting outdoor activities, including running and relaxing at the beach.