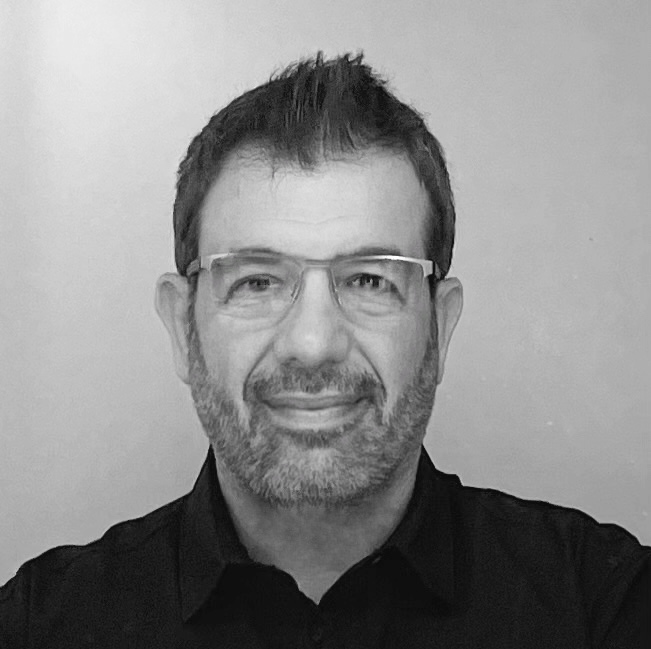 As Director of Client Development, George Koutsopetras is responsible for prospecting, identifying, and securing new business opportunities to support revenue growth for eVero.  This is accomplished through assessing client needs, building relationships, and establishing and developing key industry partnerships. In addition, George and his team also regularly interact with eVero's existing clients in order to expand their utilization of the company's products and services. George brings to eVero a well-established track record of attaining corporate growth across the spectrum of business development, client relations, team management, marketing interface, and business planning.  Most importantly, George possesses impeccable hands-on customer service skills; listening and responding to the client's needs.
Prior to joining the eVero team, George worked for several well-respected data analytics/market research companies including IMS Health, Nielsen and IRI.  This foundation of leveraging sales-related analytics coupled with his interpersonal skills and collaborative personality provides for a successful combination in order to prospect, secure and maintain business partnerships.
George holds a Bachelor of Science Degree from the United States Military Academy at West Point as well as a Master's Degree in Business Administration from Rutgers University's Graduate School of Business. He lives with his family in Brooklyn, NY.