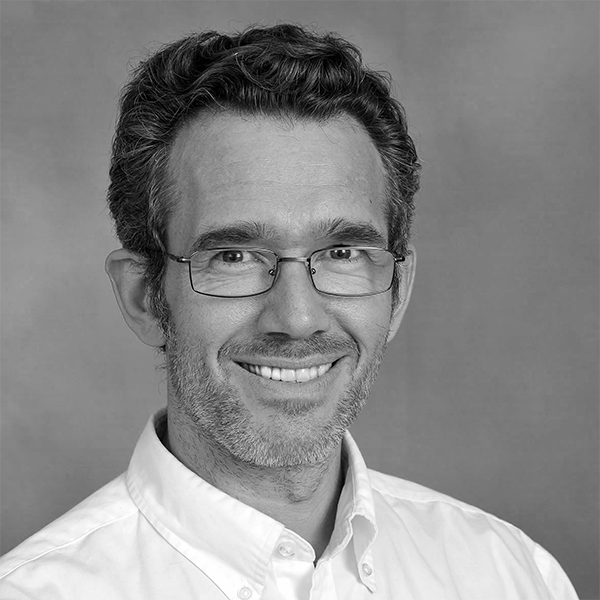 As healthcare organizations navigate the ever-changing compliance and regulatory environments, their IT infrastructure must always remain flexible. With that in mind, Peter is charged with defining and executing eVero's strategy to achieve interoperability between data exchange networks.  He is responsible for building, maintaining, and integrating data from diverse systems. This enables eVero and our clients to dynamically and securely gather and share data, which allows for internal assessments of Key Performance Indicators (KPI), and reporting on core organizational analytics. Peter also serves as eVero's Chief Compliance Officer, managing data exchange reporting requirements to third-party entities.  In this role, he is responsible for ensuring across-the-board adherence to and enforcement of HIPAA's data exchange protocols, including maintaining HIPAA data exchange standards and securing HIPAA-related organizational certifications.
Peter brings 25+ work experience in Information Technology, primarily in the area of enterprise system design and development.  He began his career as a Software Developer in the financial services industry working on global client/server applications for banks and insurance organizations.  Peter then transitioned into the healthcare vertical and led eVero's technical development of a clinical EMR for the New York City Department of Health and Mental Hygiene. In his time at eVero Peter has also managed numerous technical teams and lead the implementation and development of various eVero products.
Peter holds a Bachelor's Degree in Computer Science from the University of Greenwich-London.  He also maintains numerous industry certifications including PMI Project Management Professional, PMI Agile Certification Practitioner, Certified Scrum Master, and MS Certified Azure Fundamentals.  He enjoys spending time with family performing DIY projects on the weekends as well as learning about new technologies and system development practices (not simultaneously!).