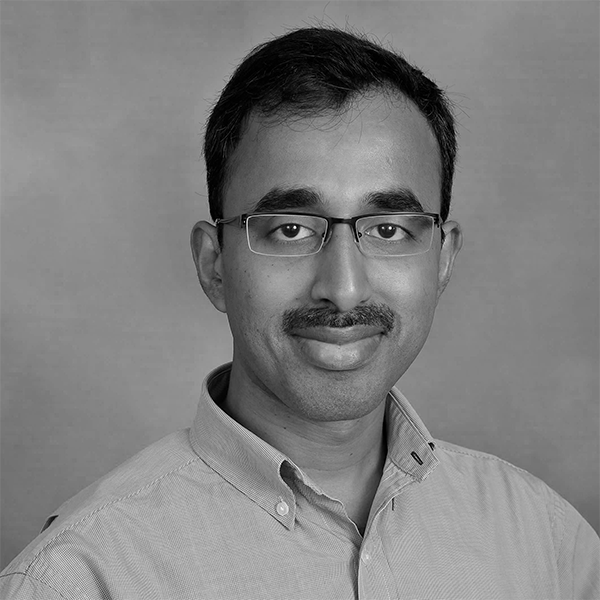 As the majority of eVero's core products are offered within a Software as a Service (SaaS) model, Rebin Thomas' role as Director of Software Development is critical in ensuring the company's success.  Rebin leads a team of software developers and IT specialists tasked with designing, developing, testing, releasing, and maintaining software applications and operating systems in accordance with the needs of the business.  Rebin, in conjunction with senior IT management, establishes and maintains developmental policies and procedures that translate system requirements to specific tasks that are assigned to developers. In his leadership role, Rebin is a critical participant in eVero's Senior Leadership Management Committee and works closely with eVero's Client Success team to ensure customer satisfaction.
Prior to joining eVero in 2011, Rebin held a number of progressively senior Software Developer positions in the IT industry,  including five years at Advantage Title. His achievements there included the development of a full Enterprise Resource Planning (ERP) System which integrated core business applications across the organization. Rebin also served as a Computer Instructor at Shaheen Training Institute in Kuwait, where he taught computer programming to college students.
Rebin holds a Bachelor of Science Degree in Physics from Union Christian College in Kerala, India as well as a Master's Degree in Computer Application from Bharathidasan University, India. He resides with his wife and two children on Long Island, New York where he is an active member in his church and community.