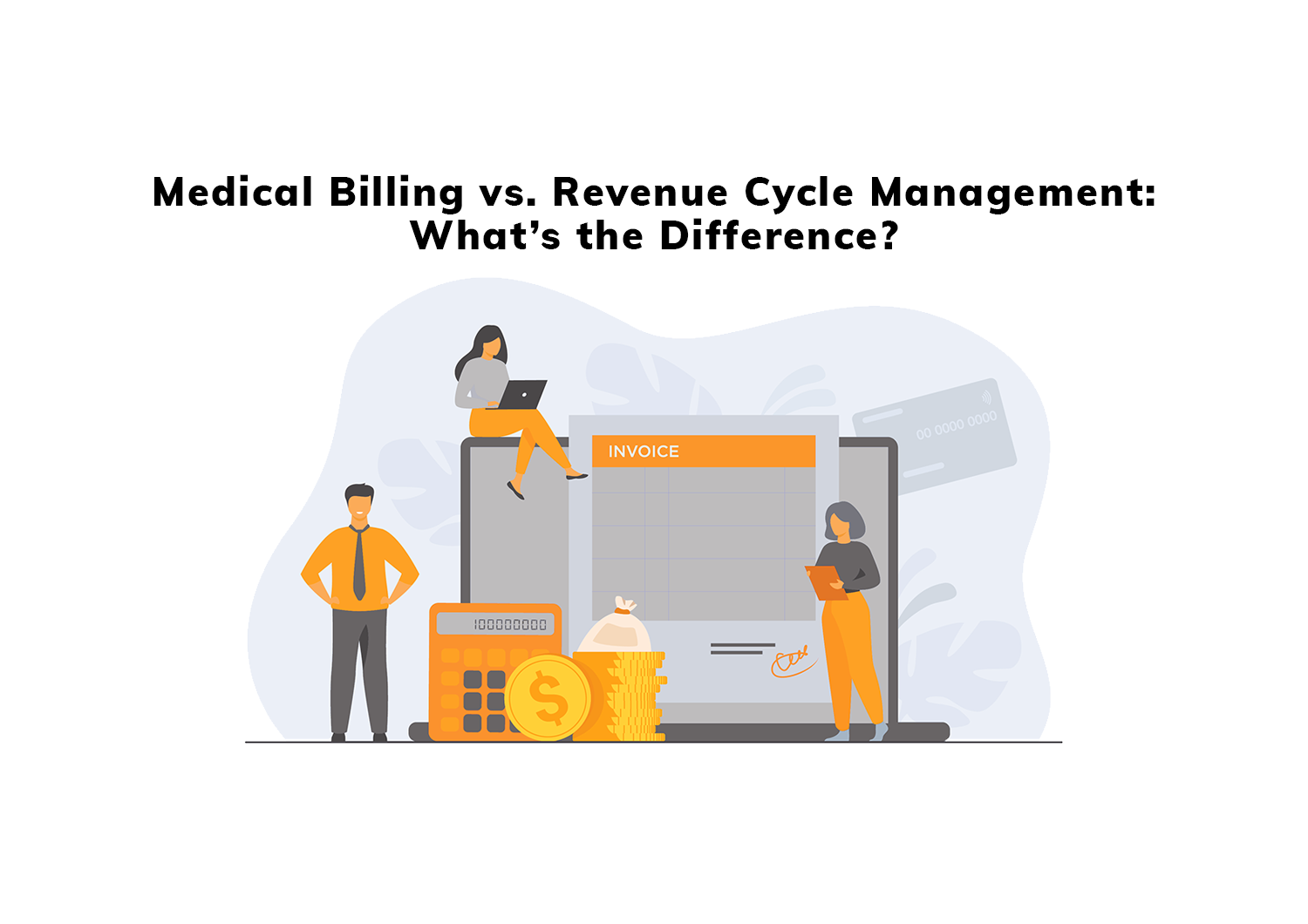 The COVID-19 pandemic brought on a new level of financial unpredictability to healthcare-focused organizations, and it has taken a while for many to get back on track. Through it all, one theme has resonated loud and clear: it's more important than ever to pay close attention to the financial strength of your organization.
In the I/DD world, the current month's billing used to be considered a good indicator of an agency's success. But it's become clear that while medical billing is very important, it's not an accurate indicator of overall financial health. Managing and analyzing the entire revenue cycle, not just the billing components, is the key to measuring an organization's financial success.
What is I/DD Medical Billing? 

The medical billing process involves submitting claims for services delivered to Individuals, and following up on claims with the health insurance companies, managed care organizations, and government programs like Medicaid.  Detailed support data is required to be submitted with each claim, and claims can be rejected for a variety of reasons related to incorrect or erroneous data. Gathering the required data, and submitting/resubmitting claims is a time-consuming process, and it's not uncommon for it to take 2 or 3 months for some claims to be paid.
Defining the Revenue Cycle
We have seen the revenue cycle described as the financial circulatory system of an organization. In healthcare, this would include both the clinical and administrative functions necessary to continually bill, collect and manage payments.
Revenue Cycle Management includes the medical billing process mentioned above, but it goes way beyond invoicing and payments. It includes everything from determining patient eligibility, documenting how and when services are delivered, to coding, submitting, and managing claims and payments. The Revenue Cycle Management process should analyze, validate, and track all claims, and quickly identify errors to limit denials.  An optimized Revenue Cycle Management process should automate manual tasks, which in turn should reduce the amount of time between service delivery and payment receipt, and should provide detailed reports and analytics around payments and accounts receivables, to give the organization full revenue transparency.
Key components of Revenue Cycle Management include: 
Service Delivery verification – ensure details regarding any encounters, including what service was delivered, where, when, for how long, are accurate and in accordance with applicable requirements.
Eligibility verification– verify that health insurance or Medicaid coverage is active for the person receiving services before the claim is submitted.
Medical coding validation – make sure that the correct and appropriate service codes have been assigned to the services delivered, and that the claim follows Healthcare Common Procedure Coding System (HCPCS) standards.
Claim Creation – Error-free claims for the services rendered are created in the proper format.
Claim Submission – Secure electronic transmission of claims to the paying party (insurance, Medicaid, etc.).
Denied Claims Management – tracking reason codes on denied claims to identify data collection or process flaws that need to be addressed cut down on future denials.
Remittance Processing – Analysis and posting of payments received.
Reporting – Status updates on all claims, including historical data, and daily, weekly, and monthly reporting on key metrics, such as accounts receivable, to best manage the revenue cycle.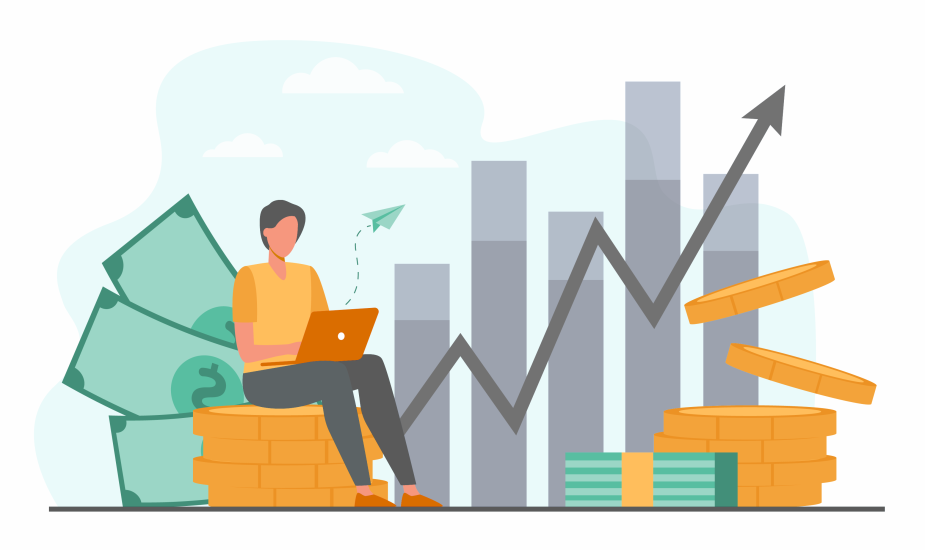 When done manually, the above items steps require a significant amount of time, paperwork, and human resources, which all increase operational costs. Manual processes also increase the probability of errors in coding and claims, which leads to denials and payment delays, which ultimately affect cash flow.  To address these challenges and streamline the entire process, many providers need an efficient medical billing software platform.
Benefits from using a Revenue Management Platform
A connected billing platform can pull service data directly from electronic health record software, which provides the ultimate level of speed and data accuracy. It can connect with Insurance and Medicaid databases to instantly verify coverage, and utilize workflows with built-in checks and balances to ensure that data populated in claims is correct, compliant, and formatted properly. All claims can be electronically transmitted, with immediate receipt verification, and payment details – or denial reasons – are also received electronically. Many software platforms also provide a portal to provide near real-time claim status updates, as well as a wide variety of reporting and analytics. Having the capability to run timely reports and analyze the status of accounts receivable is vital to understanding the health of an organization. Actively managing accounts receivable increases cash flow by keeping the collection period as short as possible.
In closing, Revenue Cycle Management involves more than mere billing processes, although billing is a key component of it. A strong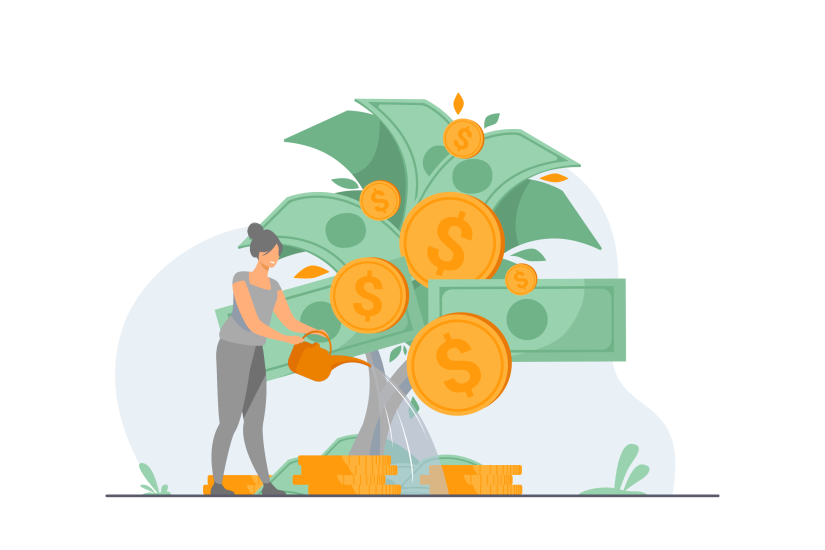 Revenue Cycle management process will make your organization work more efficiently and give you a level of transparency and insight regarding your revenue that you've never had before. It can help an organization identify problems, such as missing data, so you can correct them immediately and submit claims sooner. It will help you better understand your Accounts Receivable,  identify trends and get a much better idea of the state of claims.
ACCELERATE, eVero's comprehensive billing, payment, and revenue management solution, leverages integrations and automated workflows to collect service details and efficiently generate, validate, submit and track electronic claims, enabling our clients to optimize their billing, expand their level of insight and maximize their revenues.