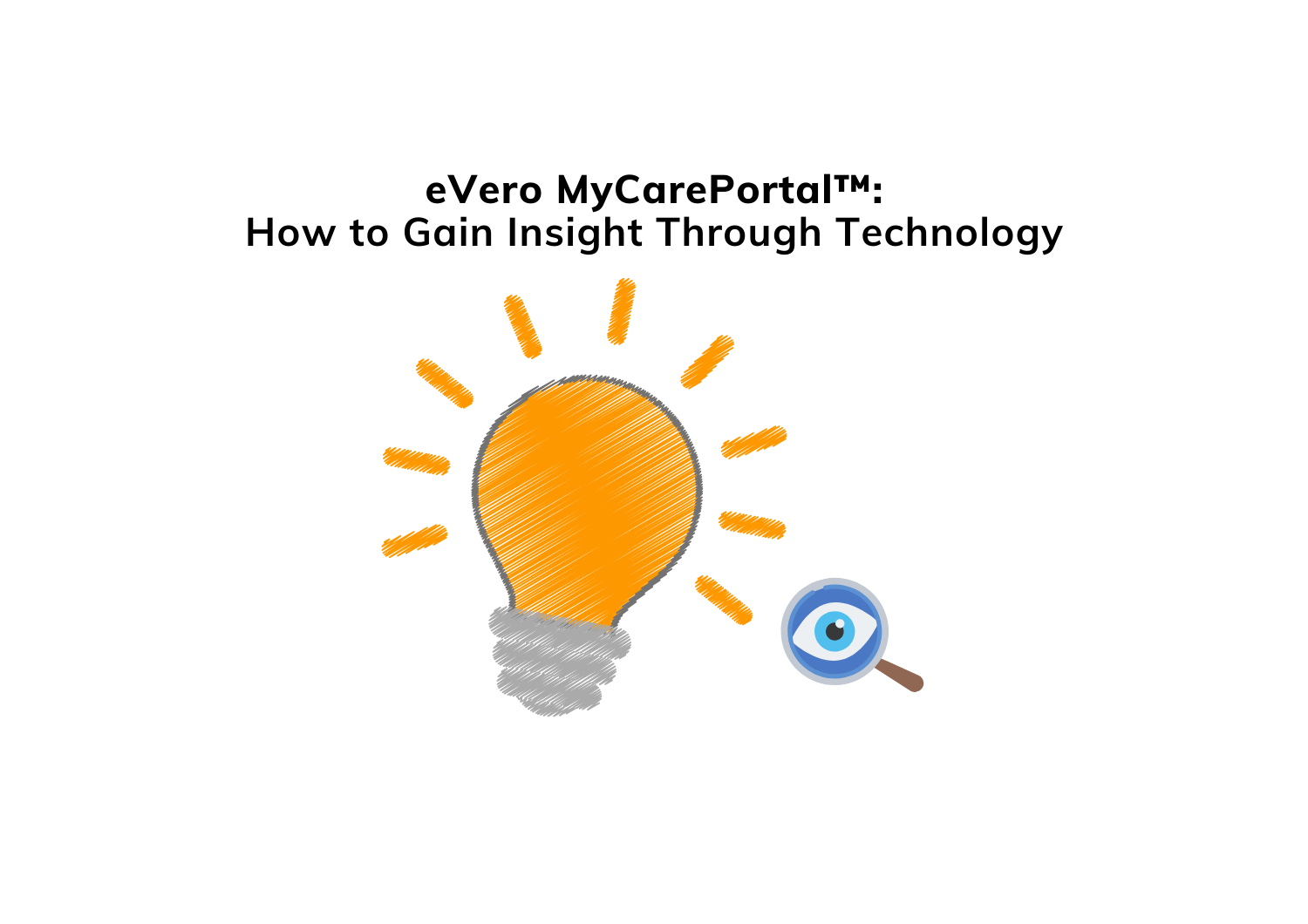 As more people move towards a model of Self-Direction for managing I/DD services — and away from Traditional HCBS Waiver services — a lot of questions are being raised regarding how to best manage these unique Budgets.
---
With increased freedom over their Budget, a person using Self-Direction can choose exactly what services they would like to pursue.
While the individual is now able to make the decision as to how they would like to manage their budget, they have more responsibility with monitoring how much of their budget was spent and how much is left. With the help of their care team, and circle of support, and especially their FI (Fiscal Intermediary), the individual and their family, need to see how much of their budget has been spent in order to spend the remainder wisely.
While Self-Direction comes with greater freedom of choice, it also comes with greater responsibility. In most cases, the individual is responsible for giving all receipts to be reimbursed or invoices to be paid to their fiscal-intermediary for reimbursement/payment. This process can become more transparent and simplified through technology. MyCarePortal™ is eVero's solution to the stress of managing your own budget.
eVero's MyCarePortal™ allows individuals and their families to log into an online portal for a real-time view of how much money has been spent and how much remains. This provides much-needed transparency when it comes to managing one's budget.
When submitting receipts and invoices via paper through the mail, it's difficult to know where things are in the process. Often individuals and families are calling in to check on the status, which can be frustrating and time consuming for both the individual/family, and the FI agency. This is time that is much better spent working with caregivers than on unnecessary phone calls.
For fiscal intermediary agencies, the use of a portal can greatly improve customer service provided to the individual and their family. With Self-Direction, it is relatively easy for an individual to switch to a new fiscal intermediary if they are not happy with the support they are receiving, so it behooves the agency to focus on customer service and the transparency gained from MyCarePortal is a huge benefit.
Self-Direction forces each agency to not only provide excellent care coordination, but also great customer service. Without those two factors, your agency could potentially lose the individuals that you are currently serving.