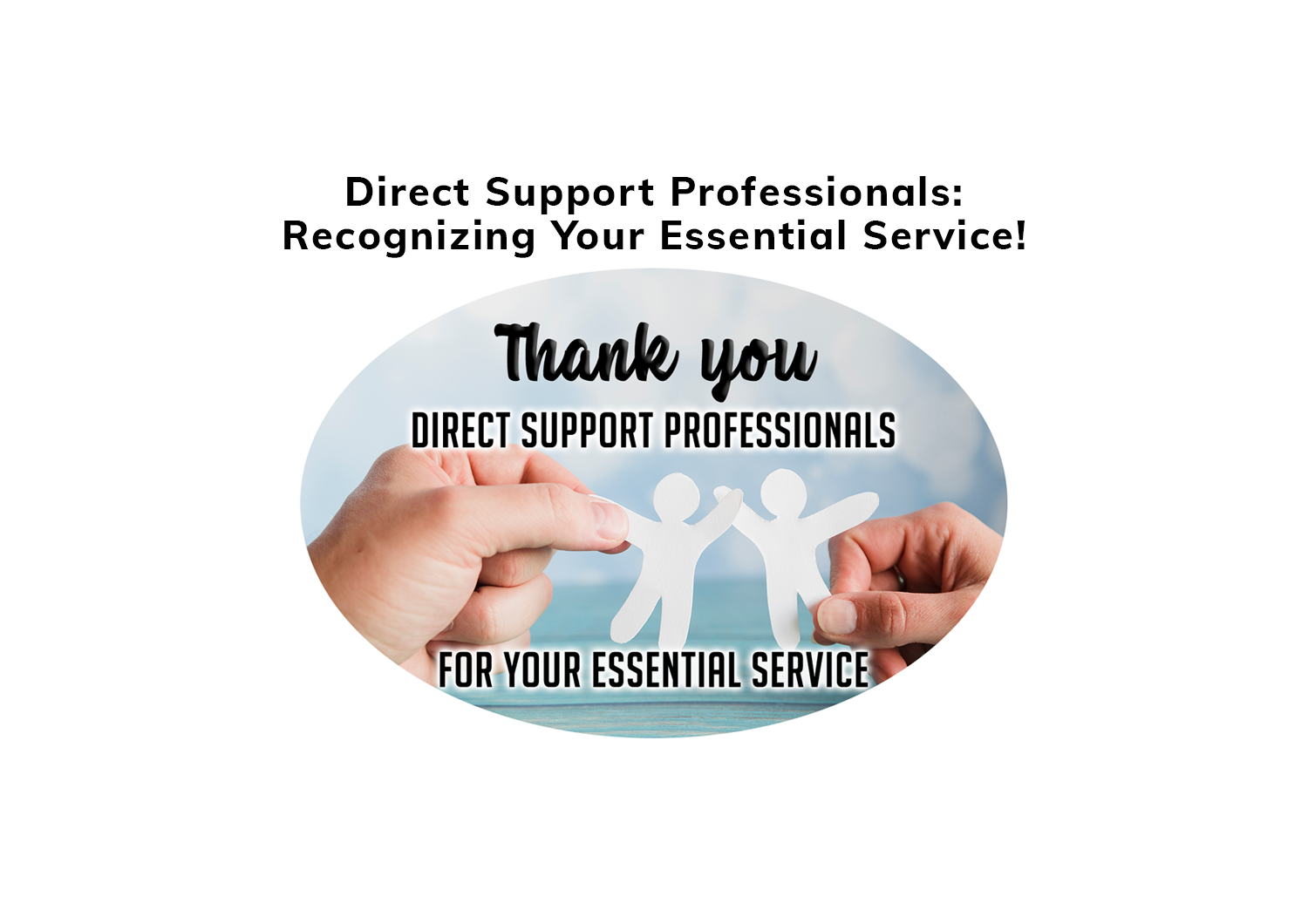 When "Thank you" barely begins to cover it.
During this global health crisis, we'd like to turn the spotlight to the Direct Support Professionals (DSPs).
These front-line heroes are risking their lives every day to continue providing essential services for the Intellectual and Developmental Disabilities (I/DD) community and are critical lines of defense against the pandemic. Working from home simply isn't an option for these dedicated support professionals.
---
The Impossible Challenges Facing Our Country's Direct Support Professionals
The work of a Direct Support Professional is complex and highly specialized, as they support every aspect of an individual's daily life on a unique, person-by-person basis. These unsung heroes act as a lifeline for people with disabilities under normal circumstances.
As discussed recently in the New York Times, COVID-19 is a major threat to the I/DD community in particular. The virus is taking root in New York's network of group homes and with individuals with disabilities, as many of these people have vulnerable immune systems and are at an inherently greater risk against the ravages of severe COVID-19.
Now, as routines are disrupted and day programs are closed throughout New York State, DSPs are on the front lines. The virus has put an unprecedented strain on DSPs working in residential settings, and creates an impossible challenge as they must ensure that they aren't carriers of the virus — while putting themselves at risk for infection.
---
What Can We Do to Support Direct Support Professionals Right Now?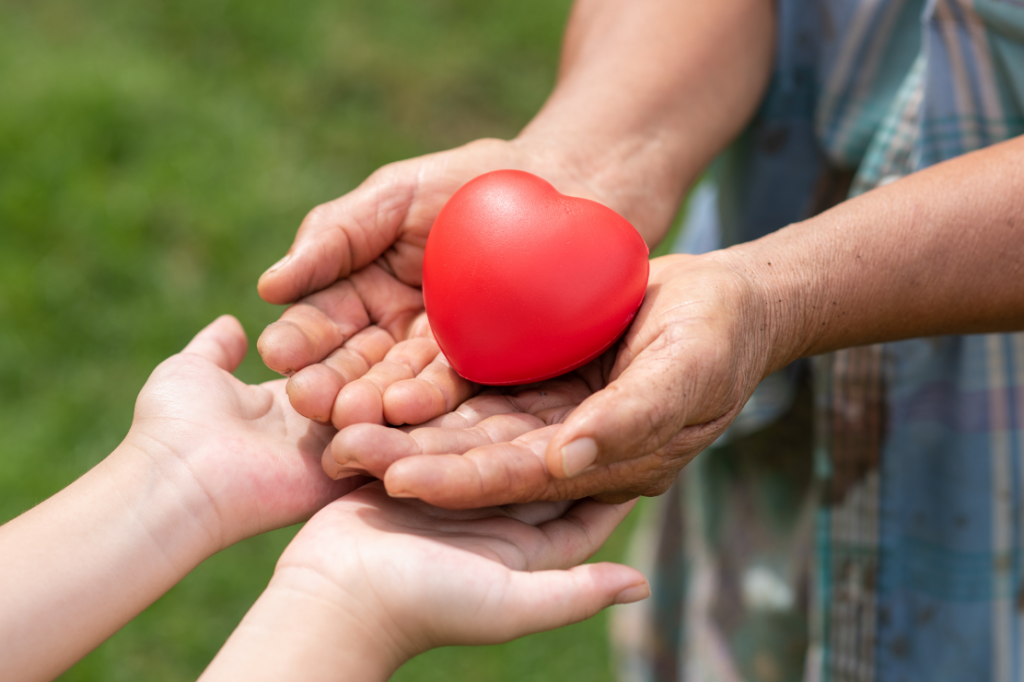 As we work through this crisis together as a nation, it is critical to recognize the 7 million Americans with Intellectual and Developmental Disabilities, as well as the dedicated DSPs and provider agencies that support them.
Bill Guarinello, CEO of Heartshare Human Services, shared his appreciation of Direct Support Professionals throughout the industry with Fox 5 News: "When you thank the essential healthcare workers and first-responders on social media during this pandemic, don't forget about the Direct Support Professionals!" If you are located near any group homes for the developmentally disabled, Mr. Guarinello also suggests personally offering your thanks directly to the DSPs, or asking if there's any assistance you can provide at this time.
The Office for People with Developmental Disabilities (OPWDD) put together a video acknowledging and appreciating DSPs this week, which you can watch and share on Facebook.  As OPWDD Commissioner Theodore Kastner said, "While we can't be together physically to commend their dedication and resolve, we can lift their spirits by making sure they hear us. Direct Support workers are the definition of #NewYorkTough not just during this time, but all the time." #ApplaudDirectSupport
Our friends at Person Centered Care Services (PCCS) also have a goal of bringing some much-needed relief to their Direct Support Professionals. As DSPs continue to provide necessary care for people with disabilities, PCCS has designed 'DSP Strong' apparel, and will be utilizing all the proceeds to directly support front line staff.
And last but not least, if you happen to be in a good financial position, please consider donating to a non-profit organization.
---
Supporting the Professionals Who Provide Support for a Living
The need for an adequately-staffed, protected, and fairly-compensated DSP workforce is necessary.  The Hill has outlined essential approaches that Congress should take in order to emerge from the global pandemic with as little harm as possible to the I/DD community.
These steps include:
Prioritize I/DD providers alongside health care providers to receive access to personal protective equipment (PPEs) like respirators, masks, and gloves.
Fund state Medicaid programs to enable providers to cover overtime, hazard pay and paid sick leave.
Encourage states to offer free or subsidized childcare for direct support staff.
Direct the Centers for Medicare & Medicaid Services to develop additional guidance for states and providers to continue supporting people with I/DD within their program.
---
To the Direct Support Professionals
We are so thankful for your dedication, passion, and commitment in these trying times; "Thank you" barely begins to cover it. Your selflessness is more appreciated than we can ever express, and you are irreplaceable in delivering continuity of care to our community.
---
eVero Corporation is in close contact with OPWDD and our partner agencies as we continue to monitor the coronavirus (COVID-19) situation in New York.
For more information on what we are currently doing, please see eVero's Ongoing Response to COVID-19.