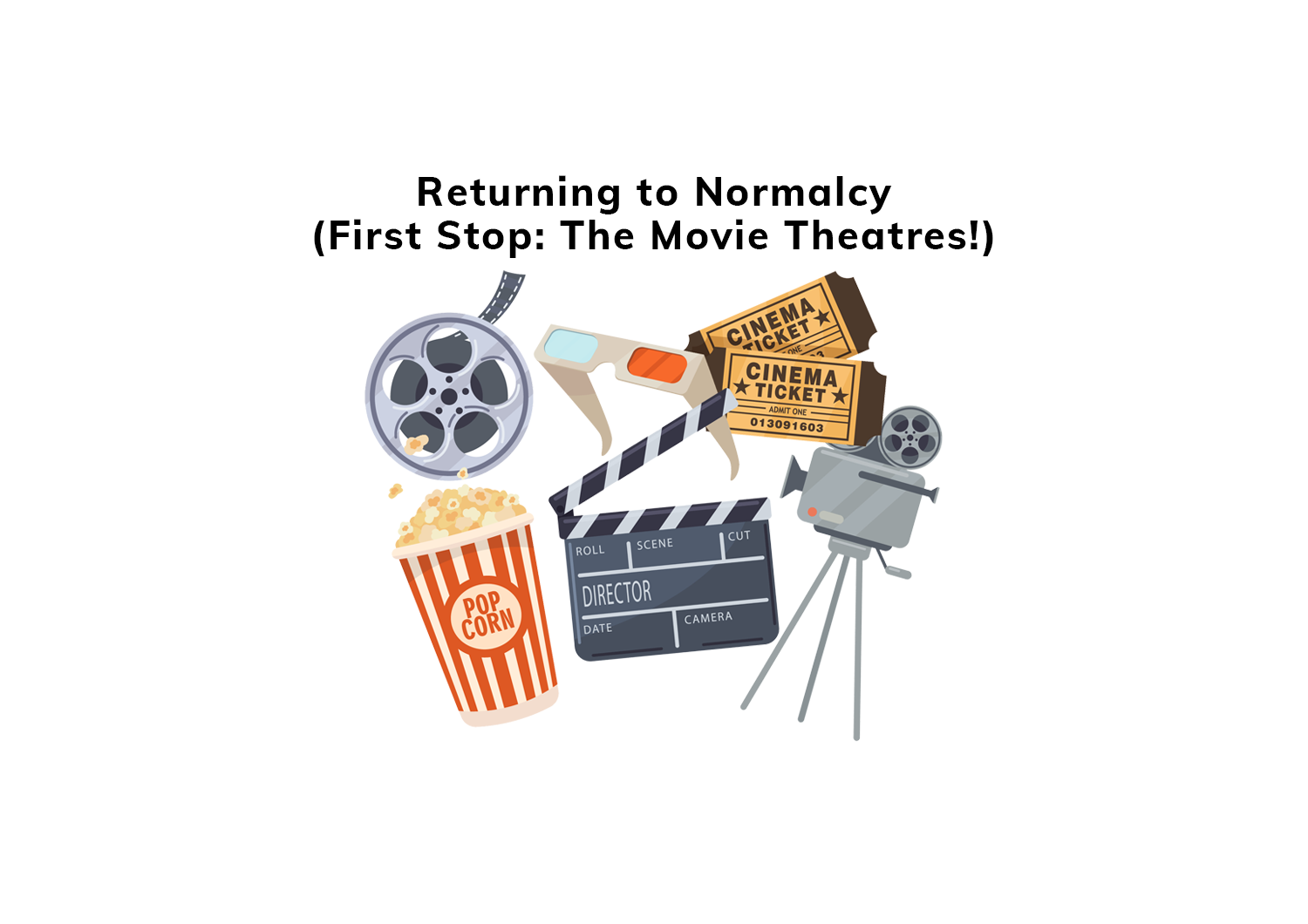 So much has changed over the past 18 months due to the pandemic, and I am excited to start to see things go back to the way they were. One of the things I missed the most was going out to the movies, and going back to them recently has been exciting and different!
---
I was so happy to head back to the theaters again recently, because going to the movies had become a once or twice a month event for me before COVID-19. The last movie I went to before the pandemic began was "Jumanji: The Next Level" with Dwayne Johnson, all the way back in January 2020.
While I prefer going to theaters, during the lockdown I watched some of my favorite movies on streaming services to relive the memories.
In recent years, it seems that more people are choosing to watch movies on streaming devices. Many people think it's cheaper to stream a movie rather than going to a theatre, where the money for tickets and popcorn add up quickly. Today, more movies than ever are coming out directly on streaming devices, because people couldn't go to the movies during the pandemic, and many believe it's better than going to the movie theaters. Some movie companies didn't want to wait until theatres reopened to release new movies, and decided to put them on a streaming service to make viewers feel welcomed and let them enjoy the comfort at your own couch or living room. Others even added new original films and miniseries on streaming apps, but others films decided to wait for theatres to open.
During the winter months, I tried watching some Hulu original films and series like "Palm Springs," "Happiest Season," "I Am Greta," and "Looking for Alaska". But when March 2021 came, I was so happy to head back to the movie theaters when they reopened, because it reminded me of all the fun I used to have! (I went to see "Tom and Jerry the Movie" with my brothers Brett and Eric, and it was really funny!)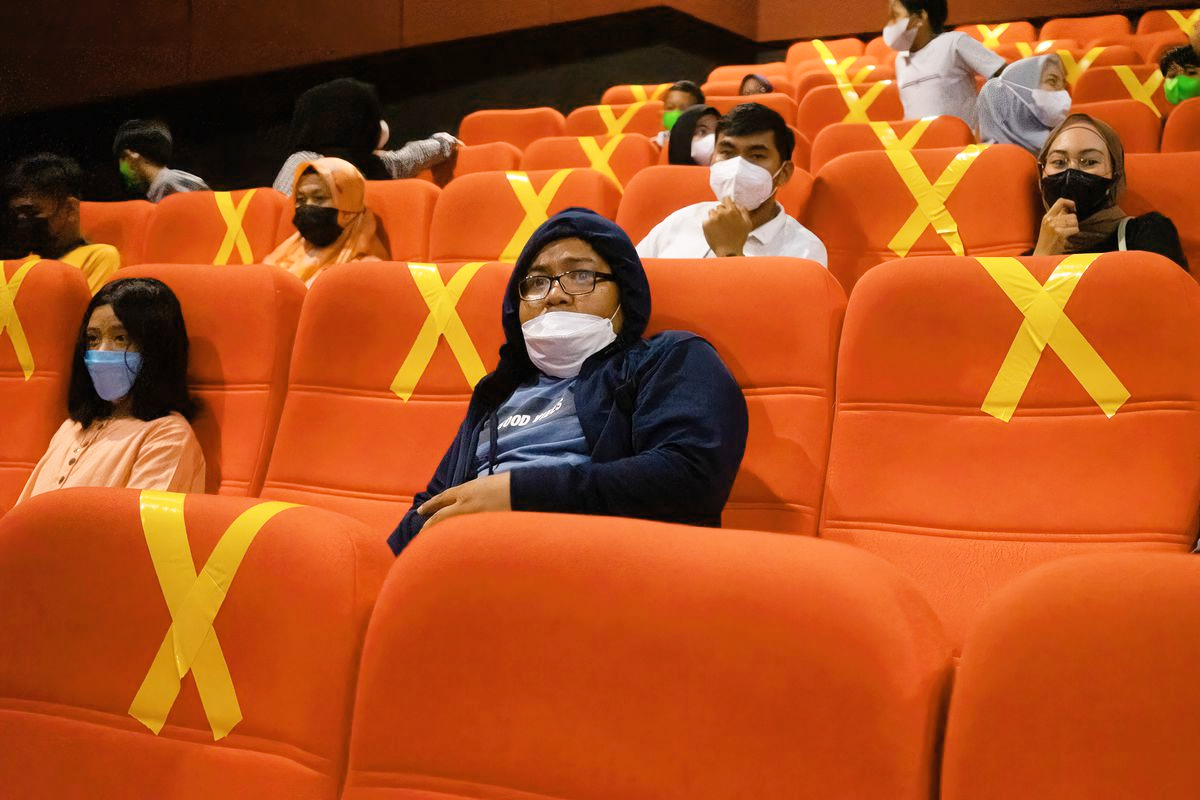 New Restrictions to Keep Things Safe
The thing I noticed at the theatre was the new restriction to wear a mask at all times, until you get to your seat. Each seating area maintained social distancing rules, and some rows had a few people and the others were closed due to social distance guidelines.
People had to wait in line to get tickets, and had to order popcorn and drinks in the spotted area to practice social distancing. People could only take off their masks while eating and drinking after they got to their seat.
At the end of each show, the staff would have to disinfect the seating and theater area so they can make sure that it's clean and sanitized for the next show to start.
Meanwhile, at the theatre in Holtsville where I watched "Godzilla vs Kong", I noticed a different COVID protocol in place where the concession stand employees would add a paper or plastic to cover to each popcorn bag. I found it very helpful, and I thought the theater was very creative. Every theater I went to also added hand sanitizing stations, so everyone could clean their hands whenever they felt they needed to. Every staff worker has had to make sure that the theaters are clean and sparking, to make sure they have a friendly and safe environment for more people to come back to the movies.
Sadly, over the last year, a few theaters did have to close down for good because of the global pandemic.
Since people started watching movies on streaming websites, and some movies were released directly to these streaming services, theaters have not been able to make as much money as they used to. It's like rideshare companies taking over the cab industry.
But for the movie theaters I went to, I was happy to see the different changes they made due to the pandemic, and I felt that they helped me attend the movies safely. Hopefully as the months go by, I will see more shows in theaters, and I think I will see even more in the following years.
---
Written By: Scott Weisbrot; edited by Gene Rogers
This blog post was written by a member of the eVero Outreach team. The Outreach program aims to teach individuals with disabilities marketable job skills, and enable them to find gainful employment. To learn more about eVero Outreach, click here.