We are thrilled to announce the launch of our new website!
Introducing the refreshed evero.com: A site that prioritizes the user experience, and provides visitors with an easier way to learn about what we offer. With this website relaunch, our main goal was to provide clarity through simplicity.
In addition to the clean, modern design, the refreshed evero.com features simplified navigation, improved adherence to the Core Web Vitals, streamlined access to tools and content, and enhanced compliance with American Disabilities Act (ADA) and WCAG standards. Right from the home page, you can also subscribe to receive eVero updates directly to your inbox.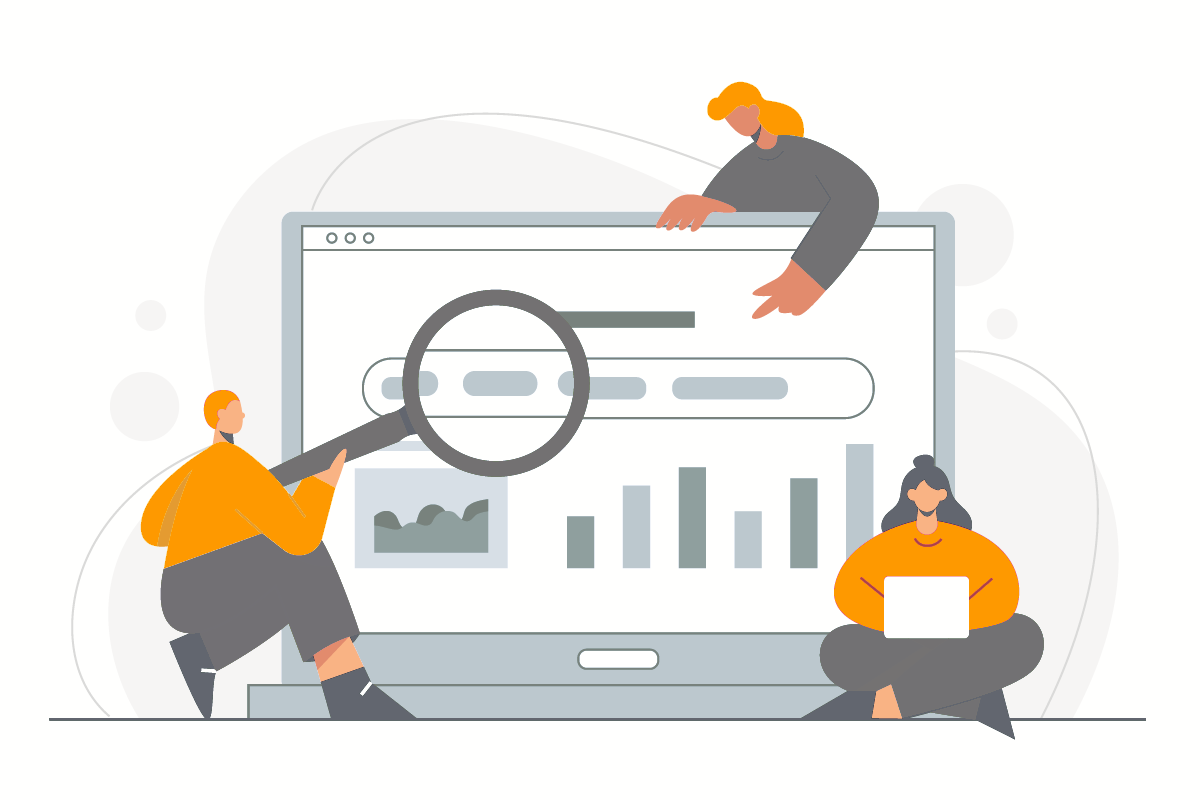 With a highly visual user experience, the new site focuses on our Integrated Care Management (ICM™) technology platform: An all-in-one solution that helps Individuals with special needs and the people who support them.
Across the website, visitors can access detailed descriptions of our solutions, along with helpful resources including explainer videos, client testimonials and blog articles. Clients can also now access eVero Ed, our digital learning repository for clients, directly via the top menu — as well as download links for our MyCarePortal™ Mobile, digitalAGENCY™ Mobile, and Telehealth Mobile applications.
The responsive design of the new site makes it simple to navigate from any computer or mobile device.  Meanwhile, a built-in web accessibility widget is available on all pages, and empowers users with disabilities to adjust the site layout and user interface to meet their individual needs.
"This marks another exciting step in eVero's growth and transformation," stated Christos Morris, co-founder and Chief Executive Officer of eVero. "We needed a way to better explain the unmatched value that our platform brings to all members of the Intellectual and Developmental Disabilities (I/DD) community. The new site does just that and more. It not only details who we are and what we do, but why we do it."
Our new website will be continue to be regularly updated with product news, software release notes, regulatory changes, corporate milestones, and helpful resources. Keep an eye out for informative blog posts from eVero thought leaders, as well!