A comprehensive, connected solution for Self-Determination
The landscape of managed care services for people with intellectual and developmental disabilities (I/DD) continues to evolve. We have seen a sharp increase in people electing for Self-Determination over traditional HCBSWaiver services — and these numbers continue to rise.
Managing a self-determination program can pose many challenges. Files and service documentation need to be accessible from any location while remaining accurate in real-time, secure and encrypted, and EVV compliant. On top of that, the 21st Century Cures Act states that all personal care services and home health care services that are paid for by Medicaid must implement Electronic Visit Verification (EVV) in order to maintain Federal Medical Assistance Payments without penalty. There is a hard limit on how many Budgets any fiscal intermediary can reasonably manage with paper processes, or while trying to piece together multiple software platforms. Being digital just isn't enough.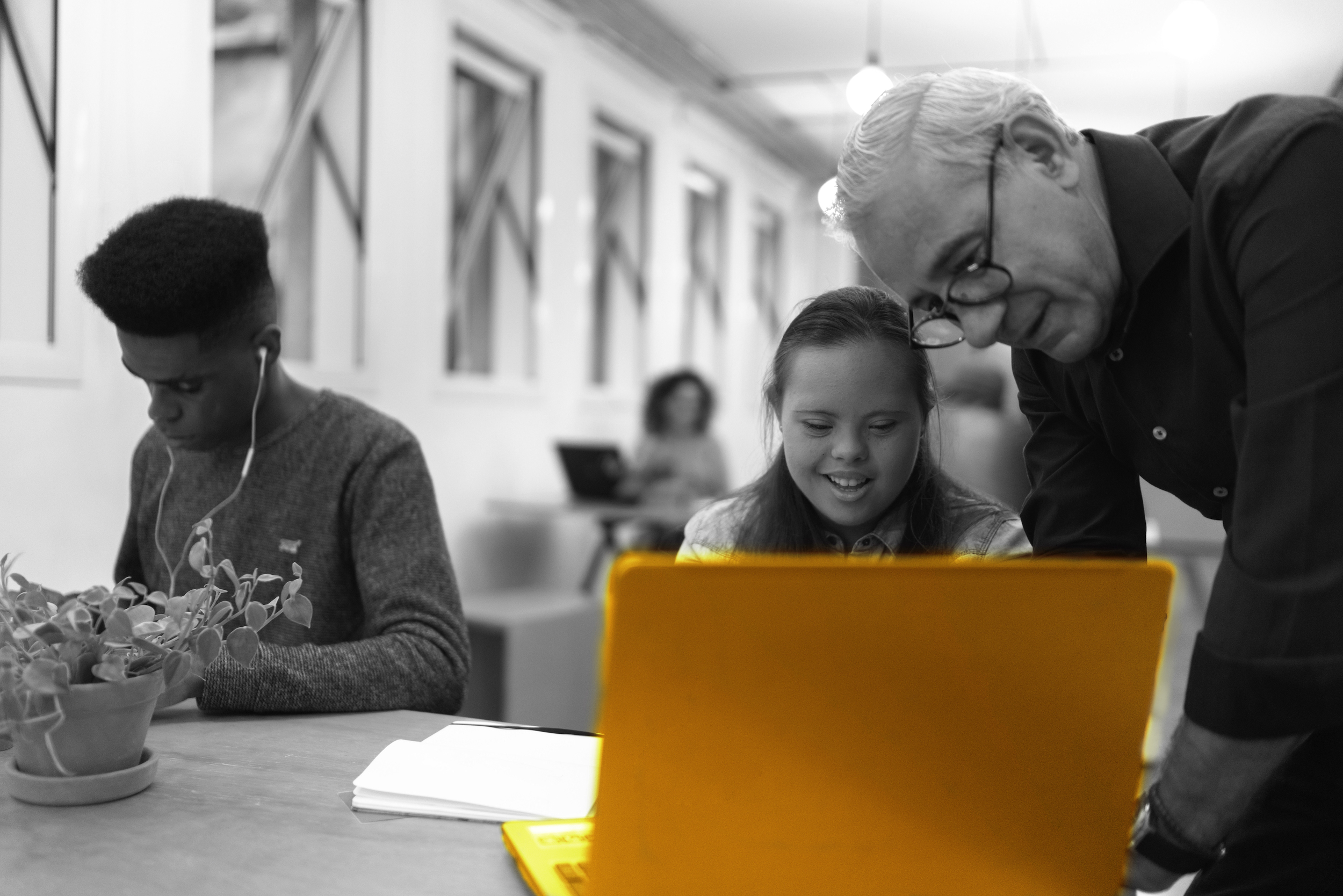 eVero's EMPOWER™ module was purpose-built to tackle the unique management and compliance challenges of Self-Determination, including EVV. Our intuitive software platform leverages integrations, automation, and native mobile apps to simplify data gathering and streamline processes. Powerful tools and workflows facilitate rapid and accurate data collection and sharing, meeting tracking, invoice creation, and record-keeping, and APIs with payroll and billing systems increase capacity and precision while lowering turnaround time.
EMPOWER™ also streamlines the budgeting process —including creation, validation, import, and export, while providing real-time views of the YTD spend and remaining budgeted spend and hours to authorized users. These tools, along with our team's budget expertise have enabled Brokers and Fiscal Intermediaries nationwide to triple their budget management capacity while eliminating manual processes on the backend.

Individuals supported via the eVero platform
48,000+

Organizations utilizing our platform in New York
100+

Self-Determination Budgets managed on our platform
15,000+

Total billing processed through the eVero system
$2.5 BILLION
The EMPOWER™ Difference:
Elevate your billing capacity, precision, and turnaround time to free up your funds swiftly.
Streamline your organization on the backend with powerful workflow tools, analytics, and integrations.
Manage up to three times as many Self-Determination Budgets while keeping the same staff you already have.
Collect service documentation accurately and in real-time with integrated payroll and stress-free clock-ins.
Capture receipts, invoices, digital signatures, and other attachments with rapid validation or rejection.
Trust that your data is always secure, accessible, HIPAA compliant, and audit-ready.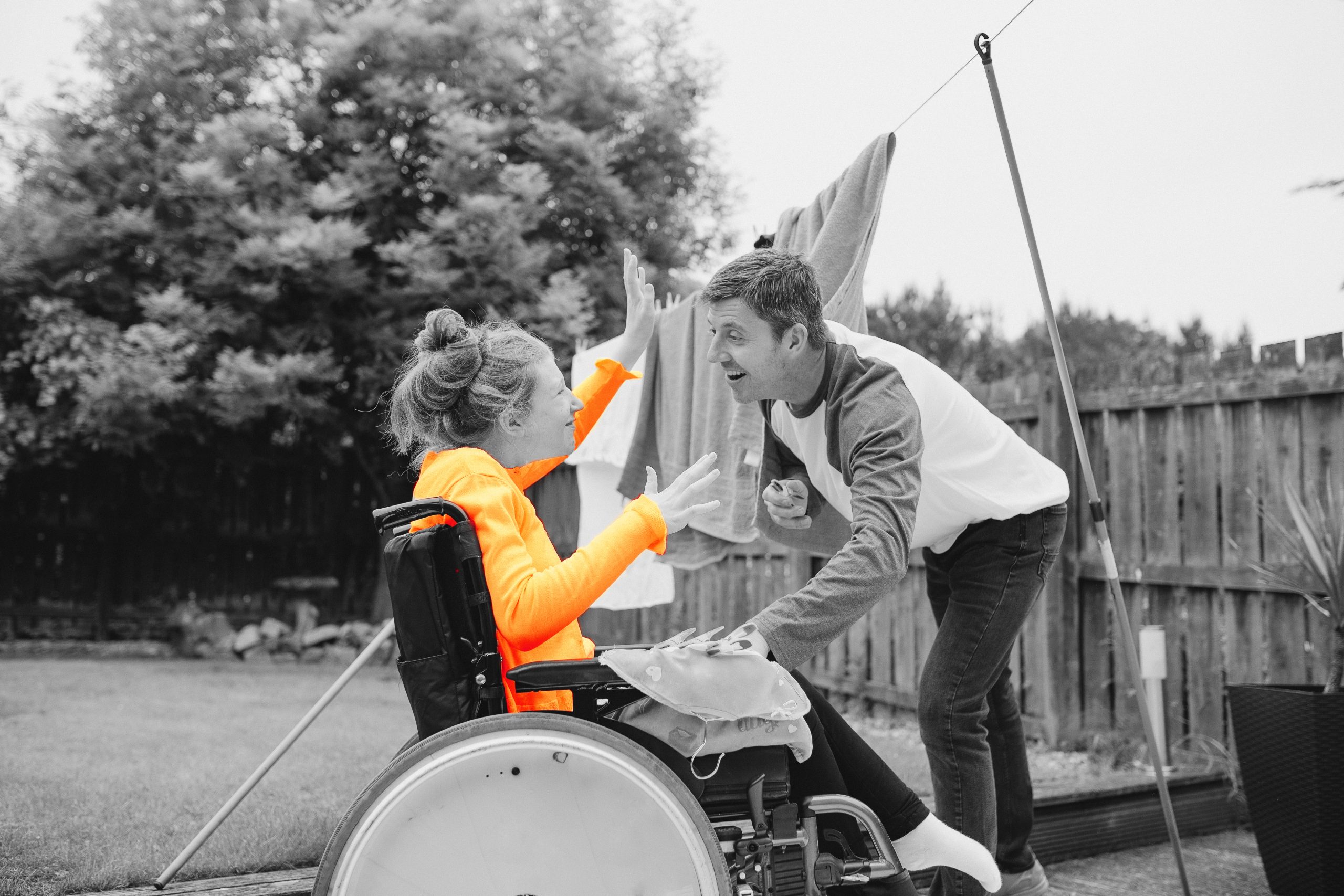 Interested in learning more?
Sign up for our Self-Determination newsletter: