Electronic Visit Verification (EVV)
Ensuring your agency is always compliant with the 21st Century Cures Act
---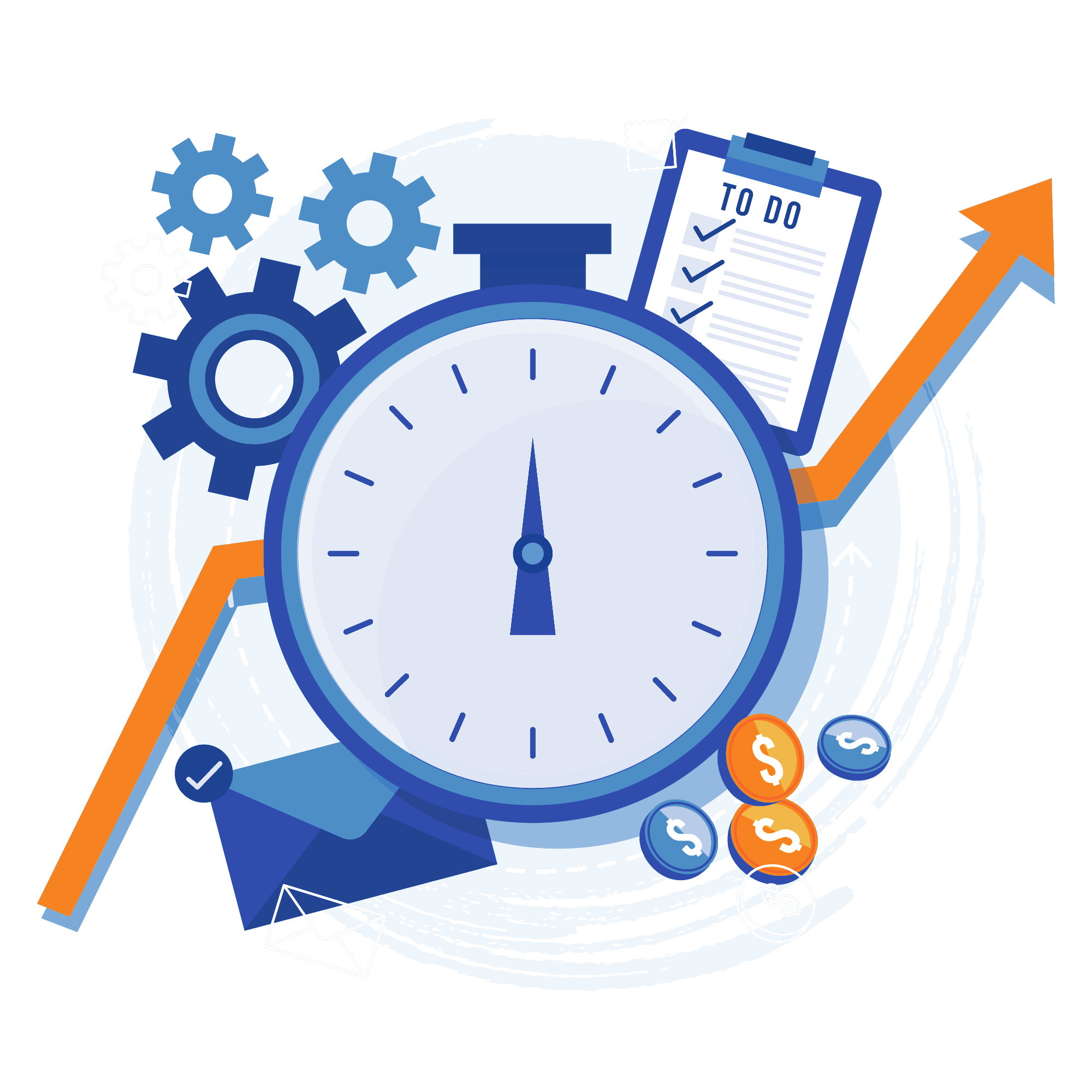 What is Electronic Visit Verification (EVV)?
Passed by Congress in 2016, the
21st Century Cures Act
states that all personal care services (PCS) and home health care services (HHCS) that are paid for by Medicaid be required to implement
Electronic Visit Verification
, or
EVV
. New York's Self-Direction Program is included in this mandate.
Electronic Visit Verification (EVV)
is a system that verifies key information about health care services to ensure that patients are receiving proper care. This essential information is electronically captured at the time of care, and helps to greatly improve service delivery and cut down on fraudulent billing practices.
Do you know if your organization is prepared? If you're looking to learn more, we've put together some further information on
the fundamentals of EVV and the Cures Act
.
---
We're Prepared for the Cures Act
The eVero systems are compliant with Electronic Visit Verification in numerous ways.

Our Native Mobile App with GPS effortlessly allows us to verify all of the required elements of EVV. In capturing GPS location, time and attendance are recorded instantly and with precision. This method of EVV allows for services to be provided virtually anywhere.

We've also revamped our EVV capabilities to account for for those who are not able to use a Mobile App. With the use of Telephony Visit Verification (TVV) and a registered landline telephone, we can capture staff clock-ins and service details in real-time. For staff or individuals who don't have access to a landline telephone, we also offer a way to record the real start and stop time of care services through use of a Fixed Object (FOB) random number generator. This helps us to ensure that the requirements for EVV are achieved in even the least tech-enabled environment.

We continue to listen to the EVV sessions hosted by New York State, and continuously improve our development efforts to ensure success.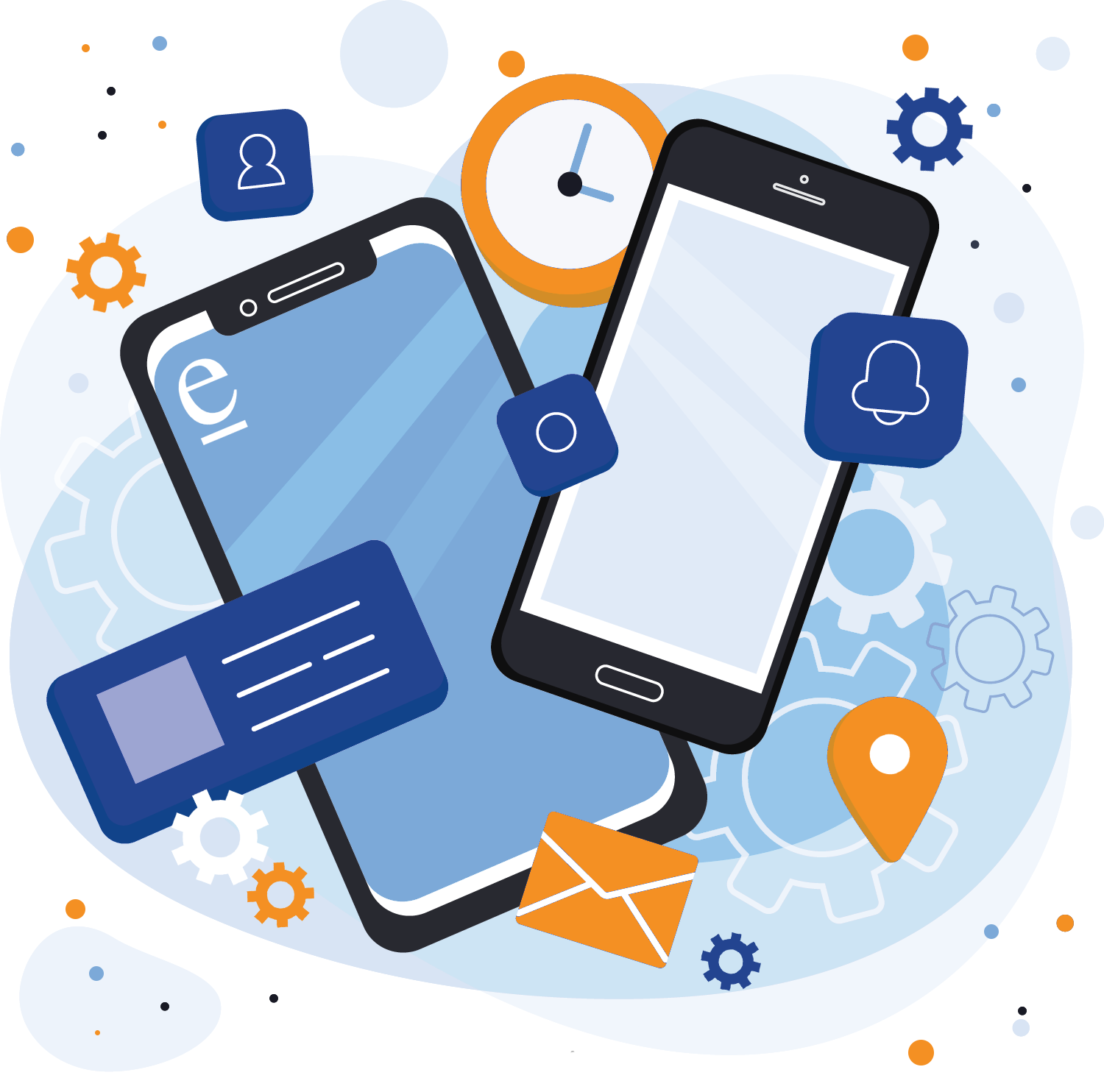 ---
In order to comply with the EVV requirement of the Cures Act, EVV systems must verify all of the following:
✓ The type of service provided
✓ The date of the service provided
✓ The location of the service delivery
✓ The time details relating to any service
✓ Information about the individual providing the service
✓ Information about the individual receiving the service


Other requirements vital to the success of EVV:
First, EVV systems must be accessible in meeting the needs of all disability groups. They should be designed with a level of flexibility that permits consumers to use services in multiple settings (home, work, community, etc). Any EVV system must be considered "minimally burdensome" to providers and consumers, and cannot restrict the manner in which care is delivered.

Further, the EVV system must not erode the intent of the program, or bypass the consumer's involvement. Systems should be constructed to be user-friendly, accessible, and consumer-empowering.
Are you EVV ready?
Reach out to us today to learn more about how we can help get you compliant with the 21st Century Cures Act and EVV requirements.
What do our customers think?
Not enough can be said about the incredible customer service at eVero. Even when everything is falling apart, you can pick up the phone and know they're there to help you, which gives you all the peace of mind you could need. As the Chief Operating Officer, I couldn't ask for anything better than the customer service, time, and support provided by the staff at eVero.

eVero has helped to reduce the amount of time spent in calculating the remaining hours for individuals in our employment programs.

Enter eVero, who introduced us to a system that digitized the entire process and cut immeasurable time. This now allows our managers to provide more support to their staff, as well as a greater presence within the homes of the families with whom we provide supports and services.