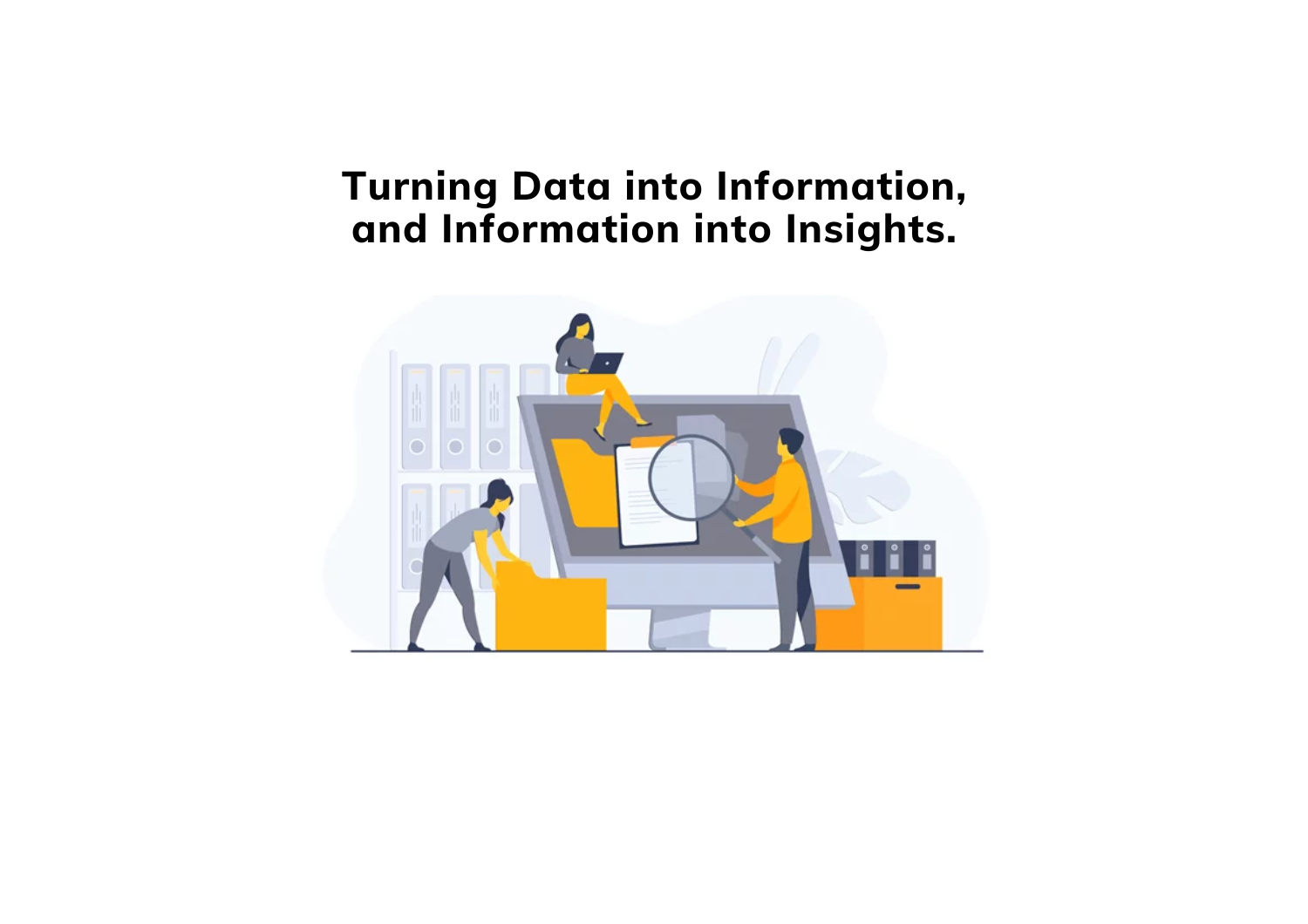 In our I/DD community, caregivers are continually challenged with the task of providing services and then recording the data and/or results of the encounter for future use. For each encounter, there is quite a bit of data that ends up being entered into the system. Data that most likely will need to be retrieved and utilized at a later date.
At eVero, we are well aware of this, and we've made it a priority to include robust reporting functionality in digitalAGENCY™ that makes this task a simple click for completion.
Our platform's Reports and Data Exports modules are filled with report options that coincide with all the data and information that the user inputs into the system. With 300+ quantitative report types (and counting…), our users can pull together statistics from across the platform into organized, OPWDD-compliant forms. Our report types range from roster attendance or billing to individual demographics and staff activity notes, you can pull distinct data metrics from across the platform to aid in your daily duties as a care provider. The reports are also conveniently downloadable into a Microsoft Excel spreadsheet.
With so many reports to choose from, how can I find the report template I specifically need?
We've made it as simple as possible to find the report template that best fits your needs. The module comes equipped with search functionality that can be segmented into Broker, Individual, and SDS. Along with each report is a quick description, as well as a "hover" preview of what it looks like.
If, by chance, our ever-expanding library does not have a report that is necessary, or you happen to have an idea for one that may be useful to the platform you can request a report. This function allows our users to communicate what they would like to see or be updated.
eVero's Reports and Data Exports modules are just a small piece of the many things digitalAgency supports for data and information documentation. Stay tuned for more feature articles!