*SERVICE UPDATE*
We were looking forward to working with the Private Duty Nursing Community, however, based on the new information announced yesterday by New York State, Private Duty Nurses will not be required to collect EVV data and submit it to the NYS Aggregator.
If you previously registered for eVeroVisitTM, you will not be charged.
Our team will continue to monitor State requirements and we hope to have the opportunity to work with you in the future!
If you have any additional questions, feel free to contact us at everovisit@evero.com.
Thanks for your interest in eVero.
A proven, experienced EVV provider
eVero has been empowering outcomes for both caregivers and individuals for 20+ years and helping HHCS Agencies meet New York State's Electronic Visit Verification (EVV) requirements since they were introduced. We were one of the first EVV vendors selected to send test data to the EVV Aggregator in 2020, and since then, we have successfully facilitated over 4.2 million claims submissions. Now our team is working to adapt this proven EVV Solution to meet the specific PDN needs!
Our team includes numerous folks with home and health services backgrounds, as well as experts in Data Security, EVV, and Regulatory Affairs.  This experience not only helps us design intelligent, intuitive, easy-to-use solutions, it enables us to continually evolve our software to best support our clients.
Since an informed user is an empowered user, we provide a wide range of education and training resources to help optimize the user experience to keep everyone up to date on EVV intricacies and system and process upgrades.
The simple, ready-to-use EVV solution
eVeroVisit is the effortless, convenient and compliant way to achieve EVV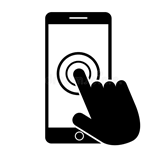 COLLECT
eVeroVisit™ offers three easy, secure ways to collect and submit required EVV data – a GPS-enabled Mobile App, keychain FOB, or Telephony. You choose the method that best fits the way you operate!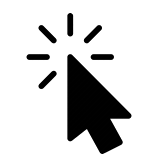 SUBMIT
eVeroVisit™'s optimized workflows make traditionally tedious tasks simple and efficient. Check-in, check-out, and submit data to the EVV aggregator with single clicks. It couldn't be much easier!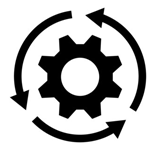 MANAGE
eVeroVisit™ makes EVV a natural part of your daily operations. It saves time, increases productivity, and brings clarity to both management and compliance challenges. So you can focus on delivering care.

COMPLY
eVeroVisit™ provides the tools you need to efficiently achieve accurate and compliant EVV. We're on top of all regulatory and industry happenings, so as requirements change, we evolve to meet the new needs.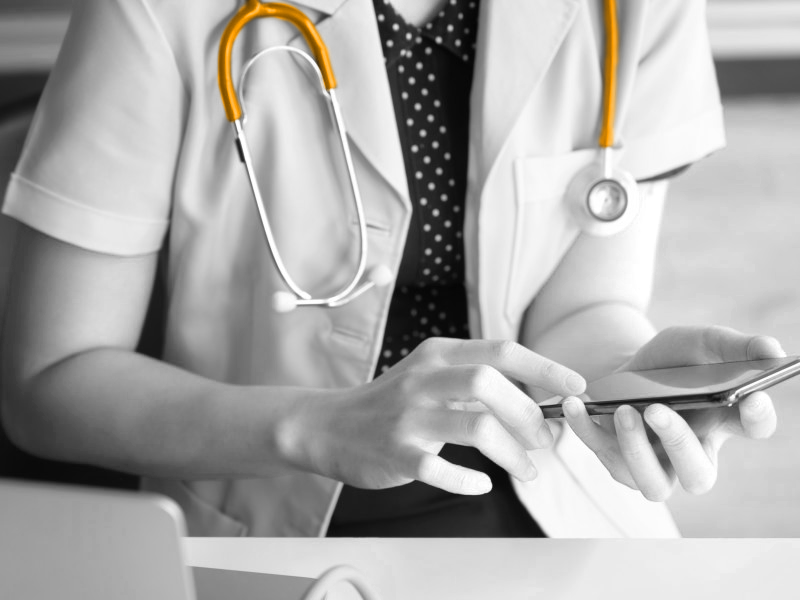 Address EVV requirements head-on
Electronic Visit Verification (EVV) uses technology, such as a smartphone or tablet, to electronically record when a caregiver begins and ends the delivery of in-home Medicaid service.  In 2020 the New York State Department of Health mandated providers offering Medicaid-funded personal care services (PCS) to use EVV to verify in-home visits. Effective January 1, 2024, that requirement is being extended to home health care services. The items that must be verified by EVV are:
✓ The type of service provided
✓ The date of the service provided
✓ The location of the service delivery
✓ The time the service begins & ends
✓ Information about the individual providing the service
✓ Information about the individual receiving the service
eVeroVisit captures and submits all of the above data points, so you are always in compliance with EVV requirements.